HOW REMOTE PATIENT MONITORING
WILL (AND HAS TO) CHANGE IN 2021

We invite you to watch our webinar on-demand featuring guest speaker Mark Goldstein, Founding Chairman of the UCSF Health Hub, and Binah.ai's Co-Founder and CEO David Maman - discussing the disrupting changes foreseen for RPM in the coming year
Remote Patient Monitoring (RPM) is gaining traction as a vital part of today's healthcare reality. There are a number of benefits in being able to monitor health status remotely, empowering health professionals to use continuous insight from the patient as part of an ongoing treatment plan. RPM allows the elderly or disabled to live independently for longer and reduces the load on in-person clinics, and long-term facilities, too.
Remote Patient Monitoring has been shown to reduce the amount of hospitalizations, as well as the time that patients spend in hospitals as a whole. This is more than just a cost-cutting exercise, it also improves the patients' quality of life.

However, RPM can be costly and complex. Patients and insurance and healthcare services will not be able to take on all this burden, so what's the answer?

Join our webinar to learn how innovative, disruptive technologies will forever change the way remote healthcare services are delivered and served, to the benefit of the healthcare industry, insurance stakeholders, as well as patients themselves.

Your data will be kept and managed in Binah.ai systems in accordance with our Privacy Policy.
Watch our webinar to learn:
How is RPM changing healthcare
COVID-19 as a catalyst for RPM

What do you need for RPM?
Who is in need of RPM?
Disruptive technologies that will change RPM forever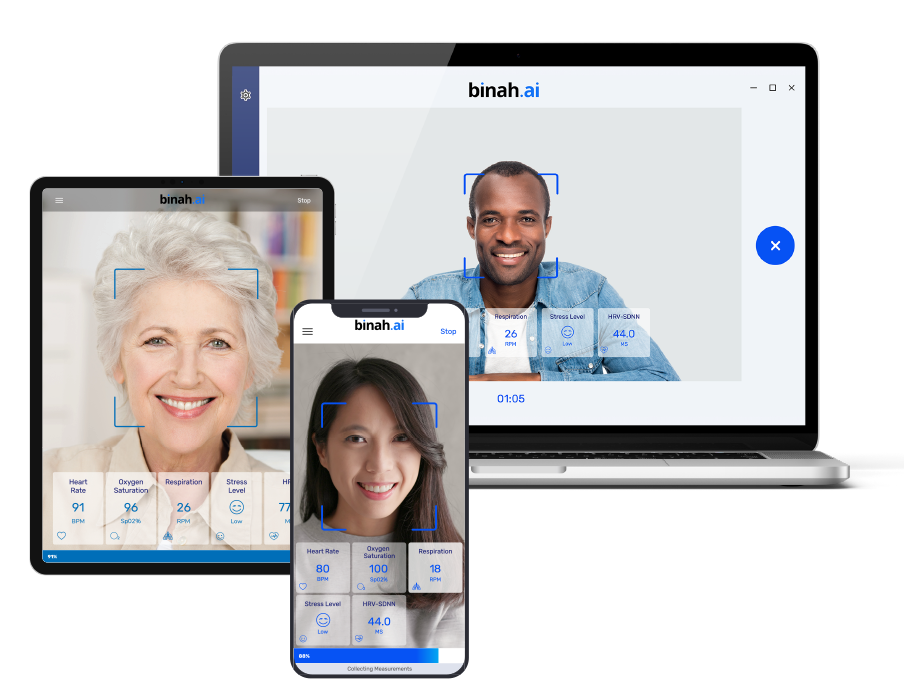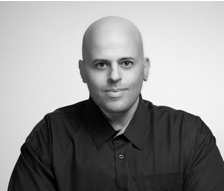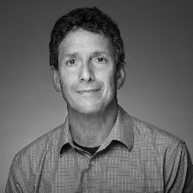 Founding Chairman of UCSF Health Hub
Co-founder and CEO of Binah.ai
Mark is the Founder and Chairman of UCSF Health Hub, UCSF's innovation hub that helps healthcare inventors and earlier stage companies scale and grow. UCSF Health Hub produces the annual UCSF Digital Health Awards, hosts monthly events on campus or online and has over 10,000 members and subscribers.
Mark got his start as a full-time operator – co-founding a dozen fintech, SaaS, e-commerce, retail, green tech, online gaming, and music ventures over the past 30 years. More recently he shifted from being an entrepreneur or more of a coach to other entrepreneurs and focusing on investing and advising. Over the past twenty-five years he was made over 125 angel and institutional investments, either personally, via his Advisors.fund or via Efficient Capacity LLC, where he was Managing Partner.
Mark also previously was an Entrepreneur-in-Residence at Softbank and then at NEA and is a graduate of the University of Pennsylvania and has served on its Board of Overseers.
Mark is a Director of Conversa Health and Neuroflow.
David spearheads the team in fulfilling Binah.ai's vision and mission. A seasoned speaker and international industry leader, David is a serial entrepreneur who has taken numerous start-ups from vision to international success: Hexatier (acquired by Huawei), Precos, Vanadium-soft, GreenCloud, Teridion and others. Binah.ai is his 13th start-up where David sets the strategy and manages the execution of the company's mission to enable healthcare services to anyone, anywhere.