Enhance KYC Strategies
with Real-Time Remote
Health & Wellness Monitoring
By submitting this form, you acknowledge that you have agreed to our Privacy Policy.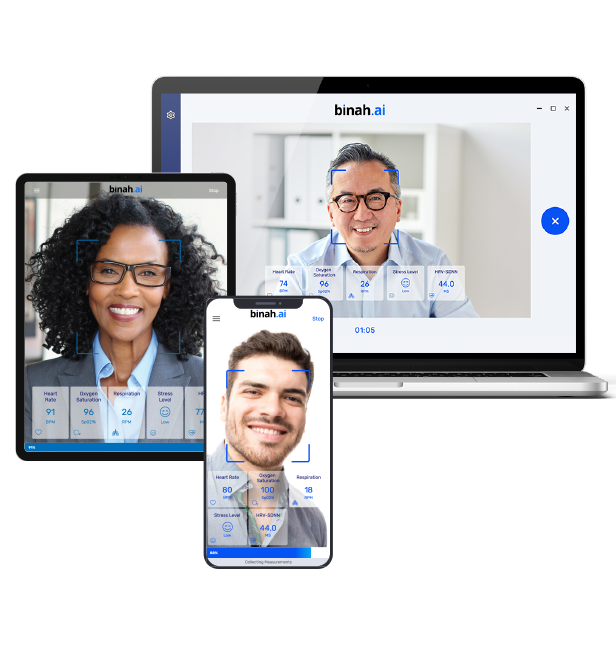 $8 billion. That's the cost of fraud in Healthcare and Insurance, last year alone.
Know Your Customer (KYC) initiatives started out in the financial sector, but have made strides in Insurance and Healthcare for helping to reduce the risk of fraudulent behavior, by providing more insight into customers at the point of onboarding, underwriting, or claim.

Today, digital healthcare technology is augmenting this process with the help of AI.

Utilize remote, video-based health, and wellness monitoring to extract vital signs in real-time, stopping fraudulent claims before they get processed. On top of this, provide better solutions and products, stronger customer support, and value-added services in the wellness space, all from any camera-equipped device.
Watch our webinar to learn:
Why KYC is so essential in Insurance, Healthcare, and Fintech?
How to improve customer experience using KYC data?
Which vital signs can we collect, and how they can be utilized for KYC?
What are the added benefits of video-based vital signs monitoring in KYC?
Use Cases
Demo of Binah.ai's solution!
Supported by most smartphones, tablets and laptops
Clinically tested, medical-grade accuracy
Supports all ages, genders and skin colors

Just by looking at the smartphone camera

No need to purchase any extra wearables or home medical equipment
Available as SDK or end-to-end application platform

Integrate Binah.ai's technology and assess clients' wellbeing as part of your KYC Strategies

Reduce Your Risk While Improving Customer Experience
Outstanding Measurements Accuracy with a Unique Mix of AI & Signal Processing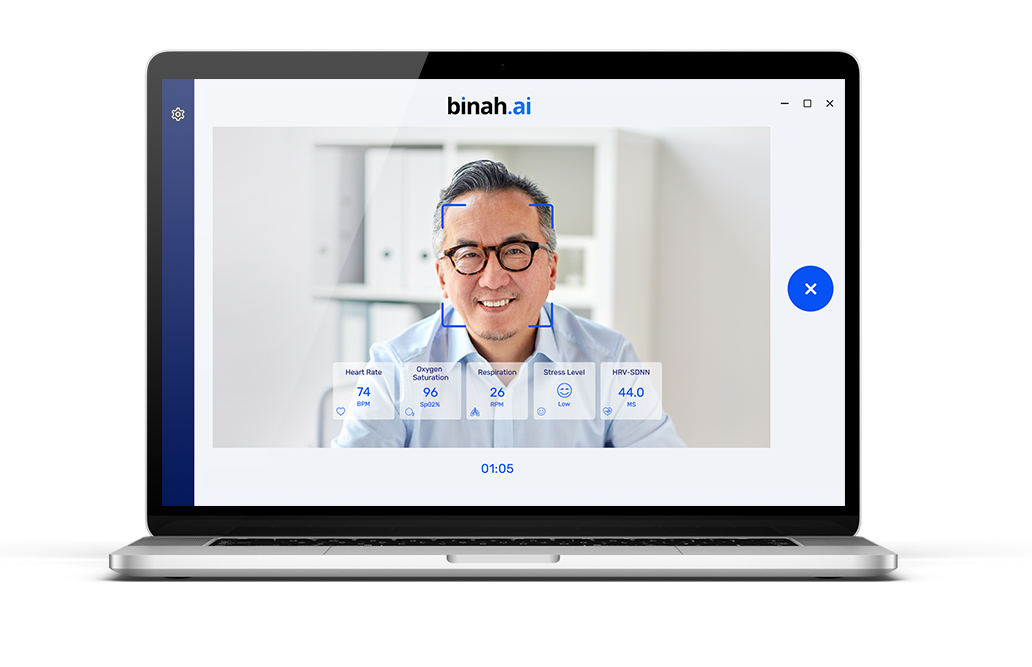 Estimation of the heart rate with video consists of the following steps:
Skin region of interest selection
Illumination
normalization





Binah.ai - All Rights Reserved © 2020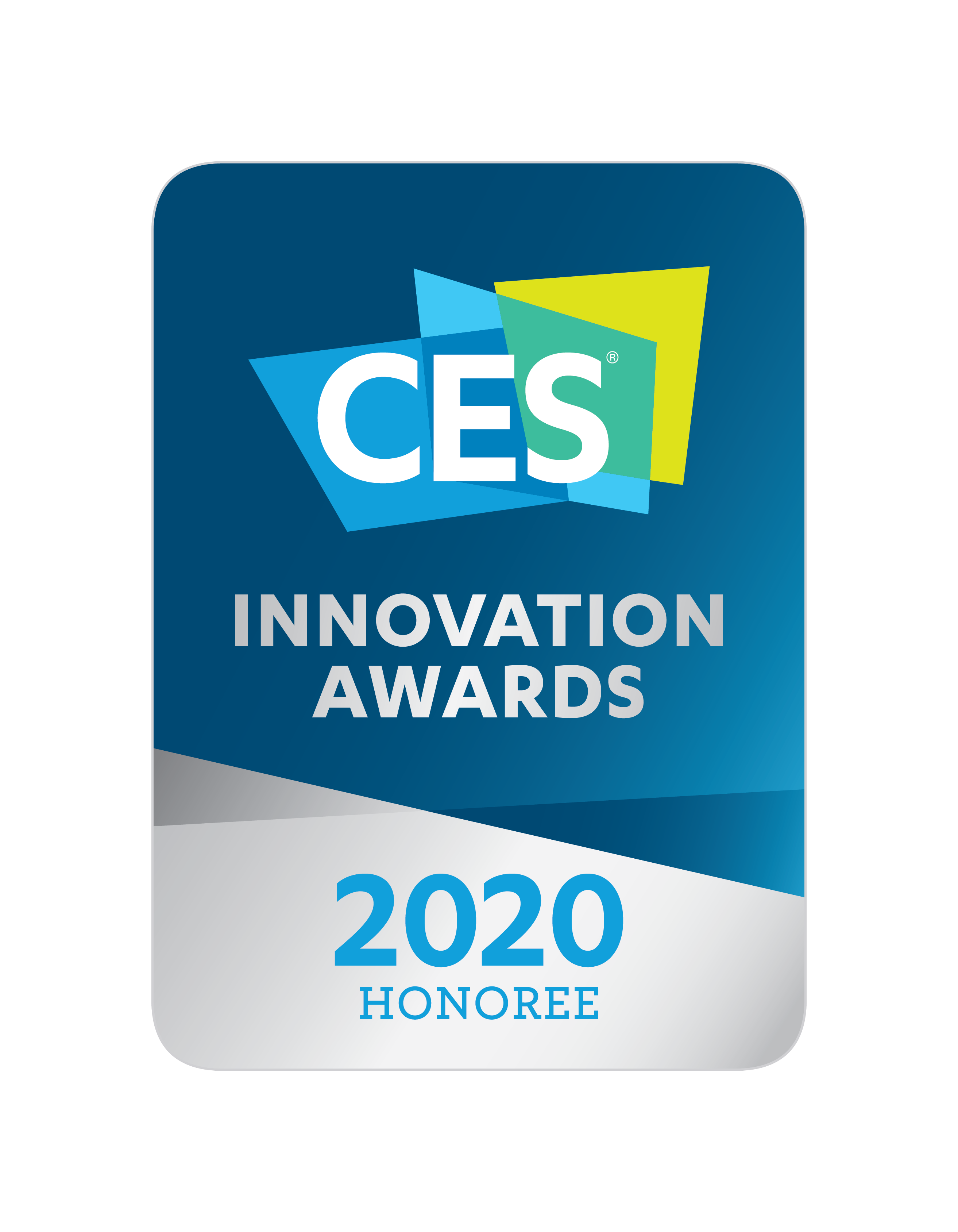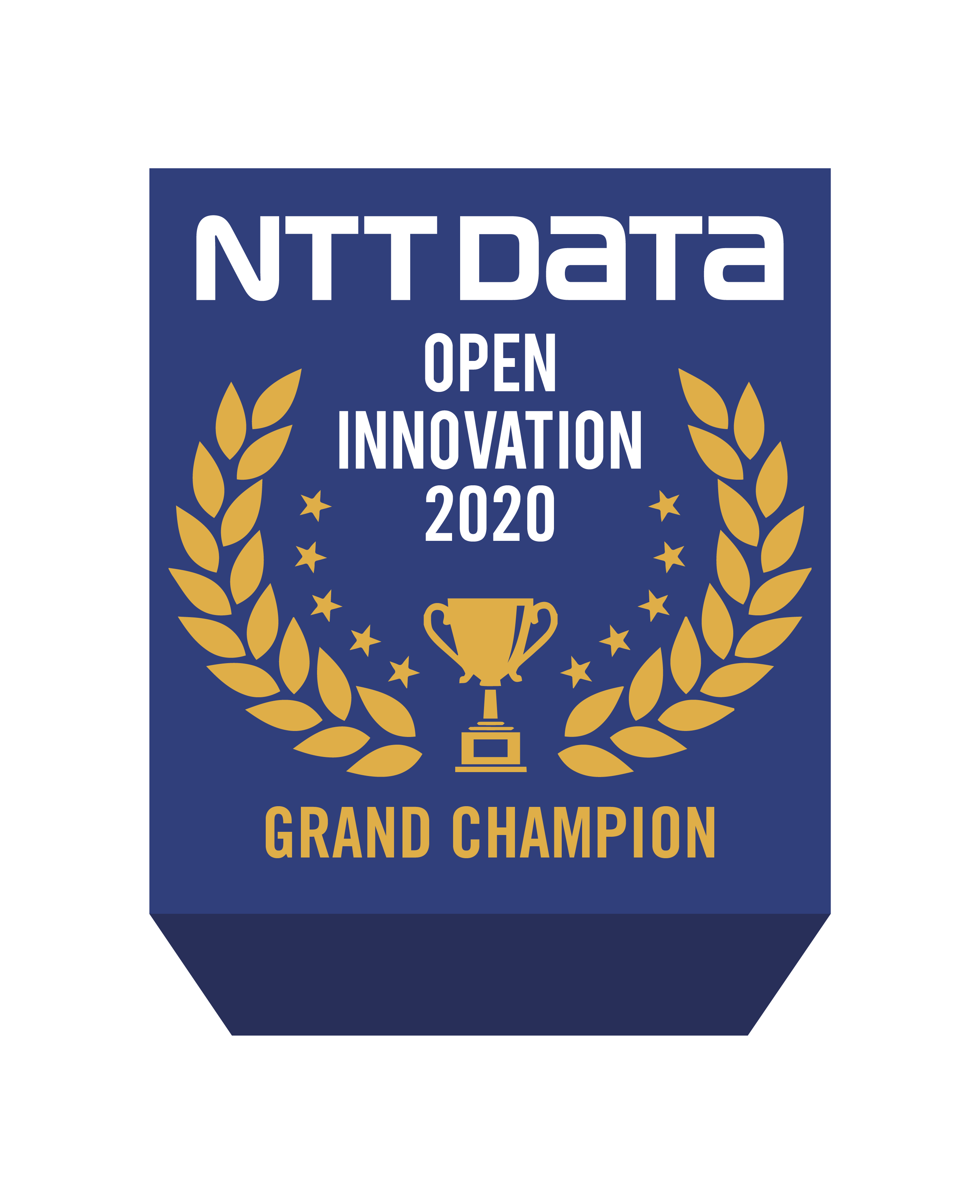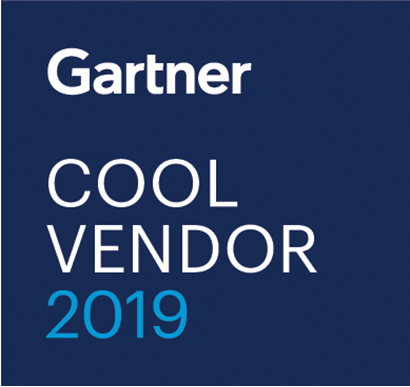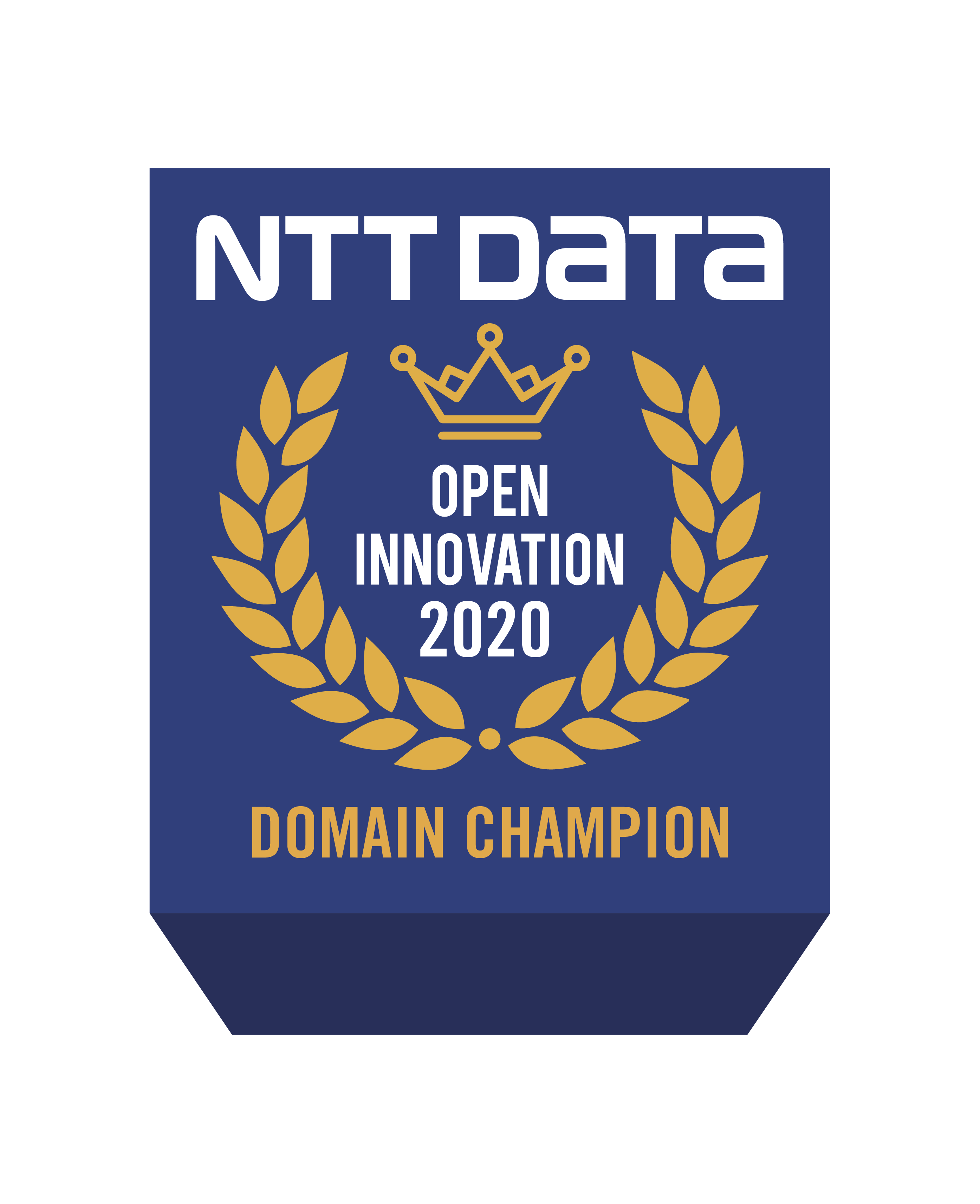 Recent Market Recognition
"Breath is the bridge which connects life to consciousness, which unites your body to your thoughts."
Thich Nhat Hanh
Co-founder, CEO and CTO at Binah.ai

David spearheads the team in fulfilling Binah.ai's vision and mission. A seasoned speaker and international industry leader, David is a serial entrepreneur who has taken numerous start-ups from vision to international success: Hexatier (acquired by Huawei), Precos, Vanadium-soft, GreenCloud, Teridion and others. Binah.ai is his 13th start-up where David sets the strategy and manages the execution of the company's mission to enable healthcare services to anyone, anywhere.