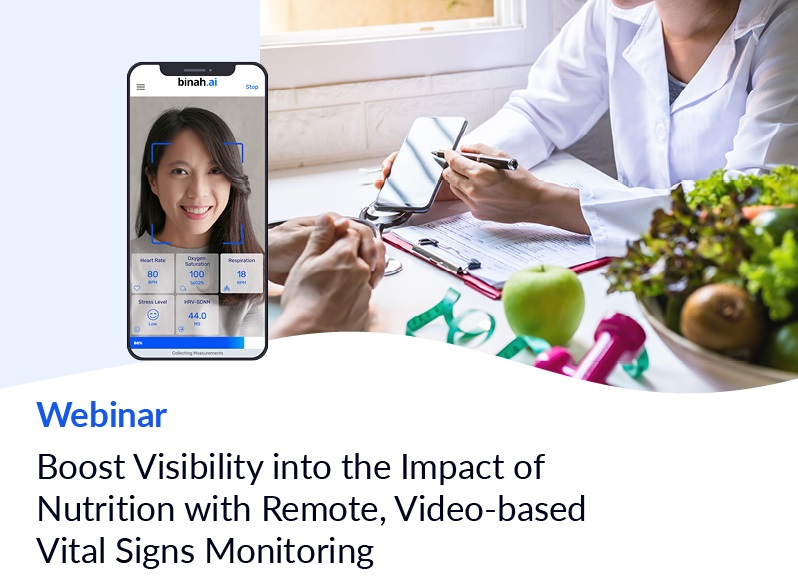 Boost Visibility into the Impact of Nutrition with Remote, Video-based Vital Signs Monitoring
Your data will be kept and managed in Binah.ai systems in accordance with our Privacy Policy.
"You are what you eat" - for centuries scientists claim that the food one eats has a bearing on one's state of mind and health. This cannot be more obvious than in today's western cultures that count alarmingly increasing obesity rates, including in children, and huge rates of mortality from preventable diseases, most of them caused by poor eating habits.
Much effort is provided by the medical systems and governments in general in educating and giving people the tools and knowledge to promote healthy eating. Clinical nutrition helps people cure chronic digestive and cardiovascular diseases with improved eating habits. The food, pharma, supplements, and dieting industries constantly research the impact of nutrition on the human body.
Adding an easy and accessible tool that allows both organizations as well as users to monitor vital signs changes linked to nutrition, either remotely or from the palm of their hands - can dramatically improve eating habits and impact peoples' choice for better, healthier foods.
Join our live webinar to learn how Binah.ai can provide the nutrition industry with a tool that is as technologically advanced as it is easy to use - for monitoring health status.
In our webinar you will learn:
What vital signs is the nutrition industry interested in monitoring?
Which nutrition applications can benefit from vital signs monitoring, and how?
How and what vital signs can Binah.ai collect? Including a demo and delivery models
What are the benefits of remote, video-based vital signs monitoring in nutrition?
Monitor the impact of nutrition with a tool
that's already in everyone's pocket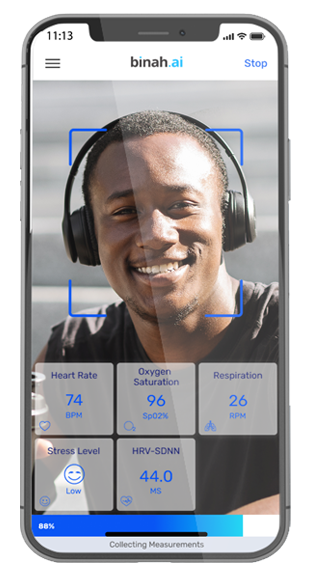 Just by looking at the smartphone camera
Supported by most smartphones, tablets and laptops

No need to purchase any extra wearables or home medical equipment

Clinically tested, medical-grade accuracy, supports any age, genders and skin color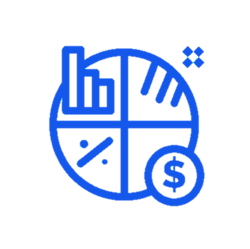 Available as SDK or end-to-end application platform
Monitor wellness from remote at a fraction of a cost and save on medical expenses
Outstanding Measurements Accuracy with a Unique Mix of
Artificial Intelligence & Signal Processing

Blood Pressure
(coming soon)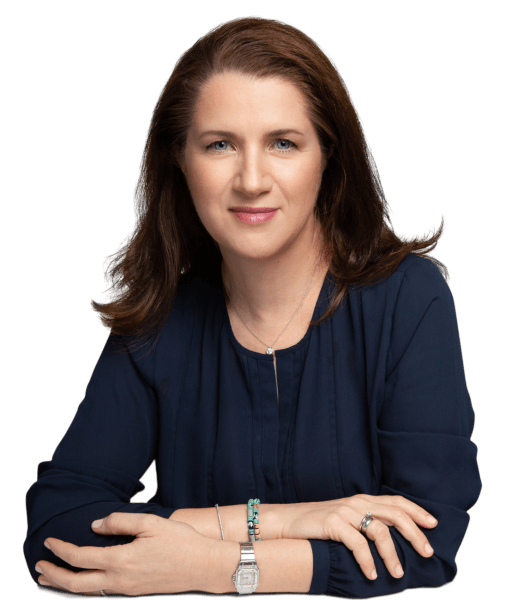 VP of Marketing at Binah.ai

Mona leads Binah.ai's marketing creating global awareness and demand generation. With over 20 years of international marketing experience in leading global and startup companies, Mona spares no effort in bringing the wonders of Binah.ai's technology to worldwide attention, with a combination of traditional and modern marketing and a pragmatic attitude.
Recent Market Recognition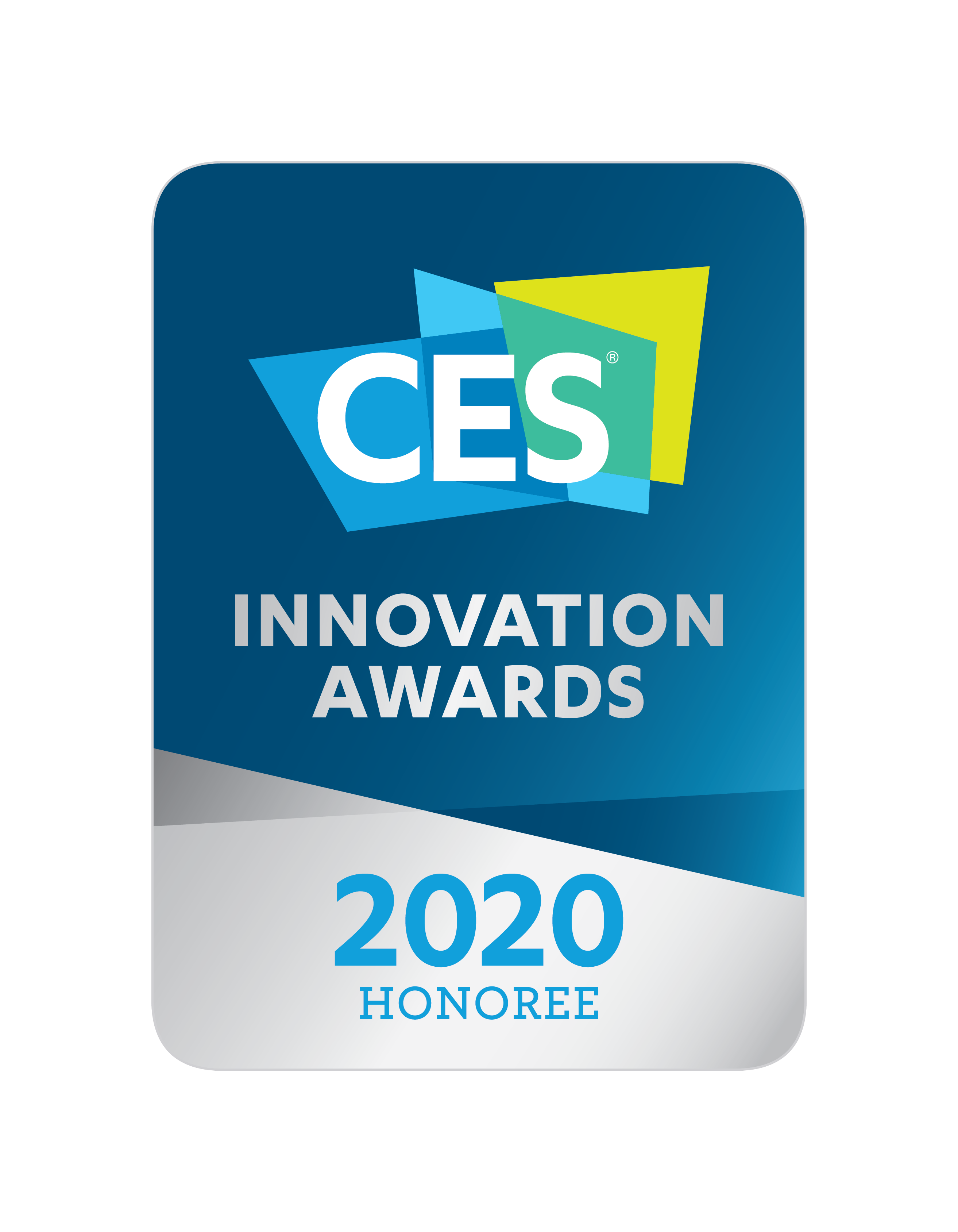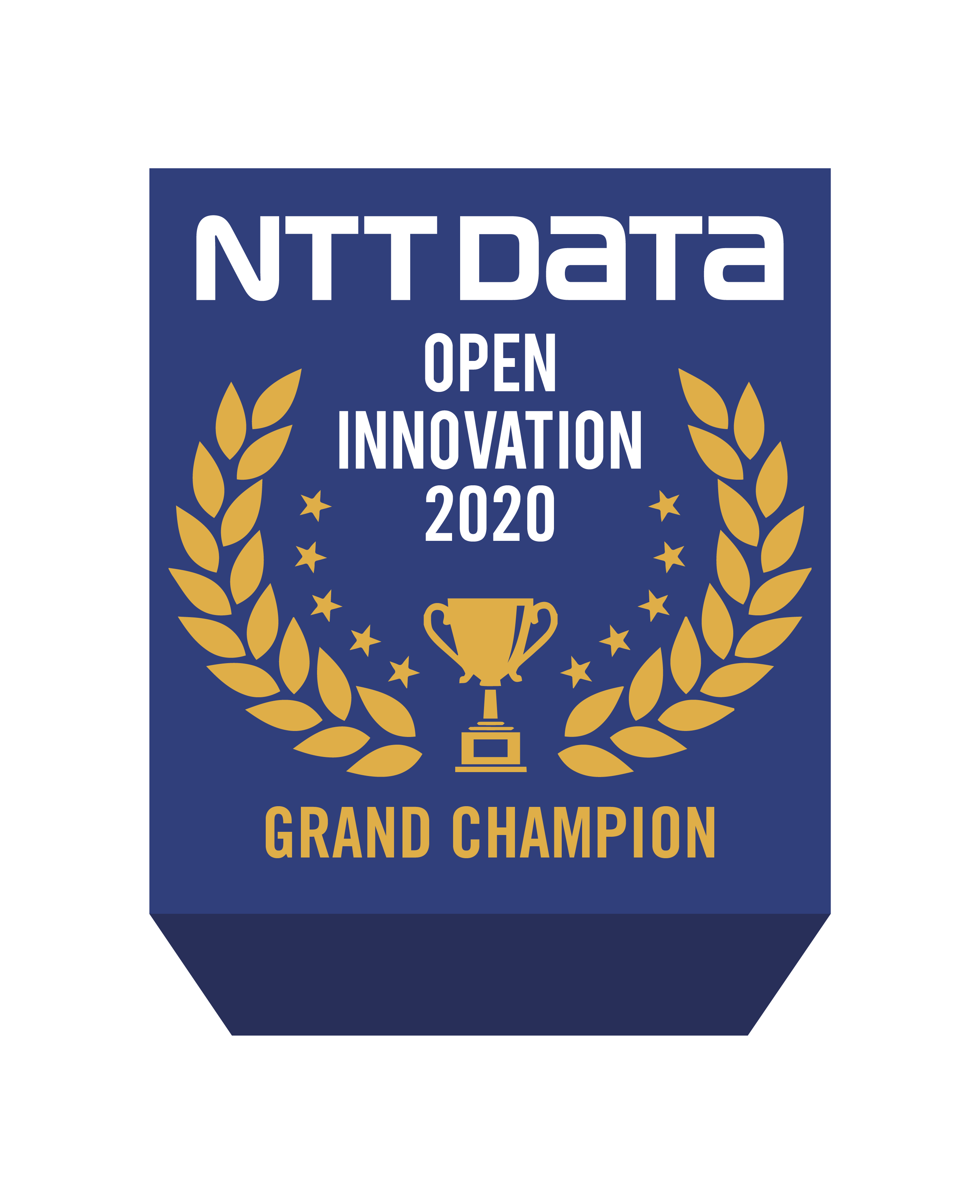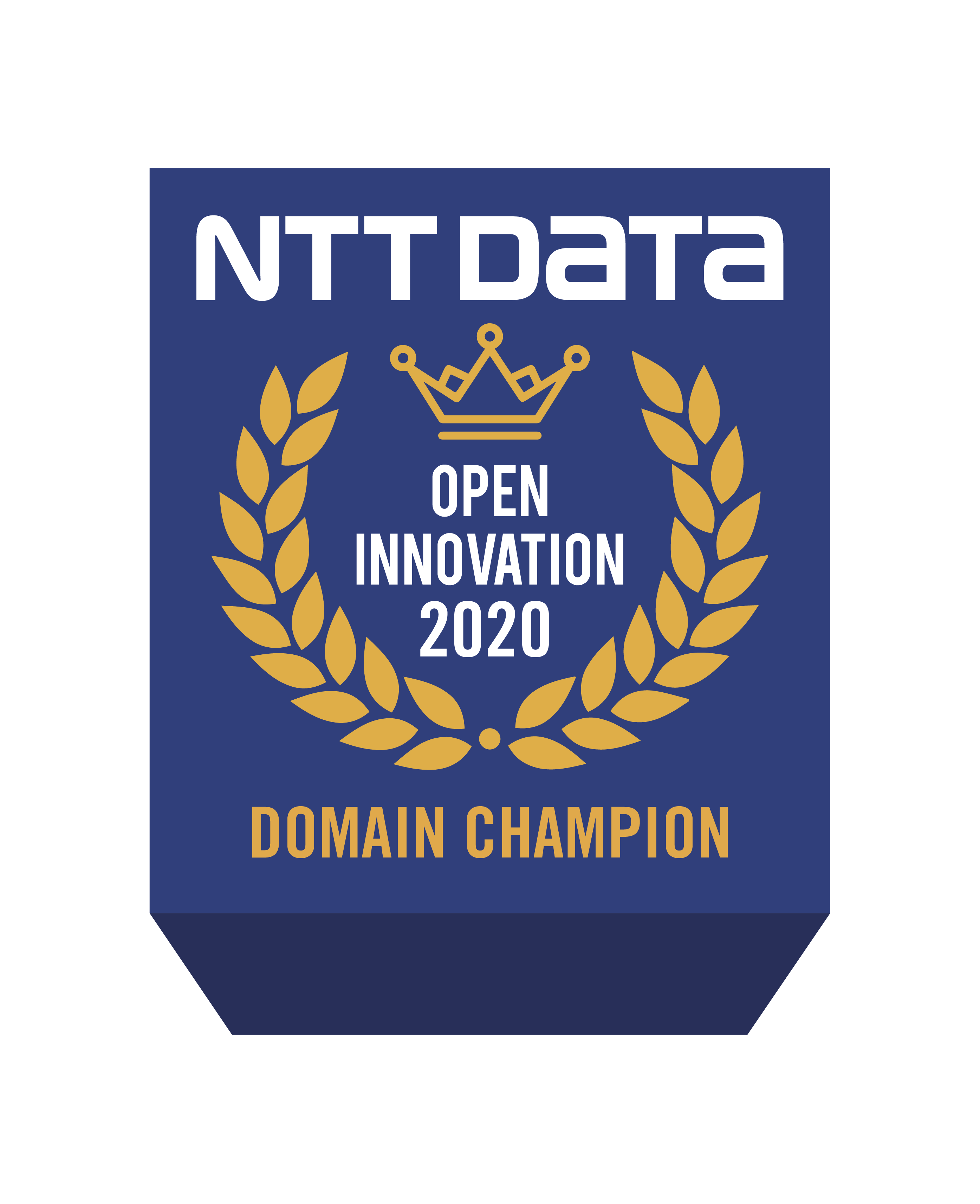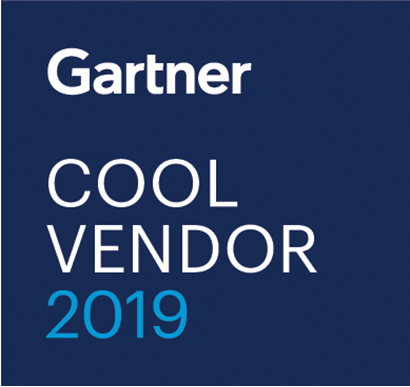 Binah.ai - All Rights Reserved © 2020