Watch our amazing webinar featuring guest speaker
Dr. Chuck Morris, Founder of Fulcrum Performance Lab and CEO of the NFL Alumni Health Lab,
and Binah.ai's Co-Founder and CEO David Maman.
By submitting this form, you acknowledge that you have agreed to our Privacy Policy.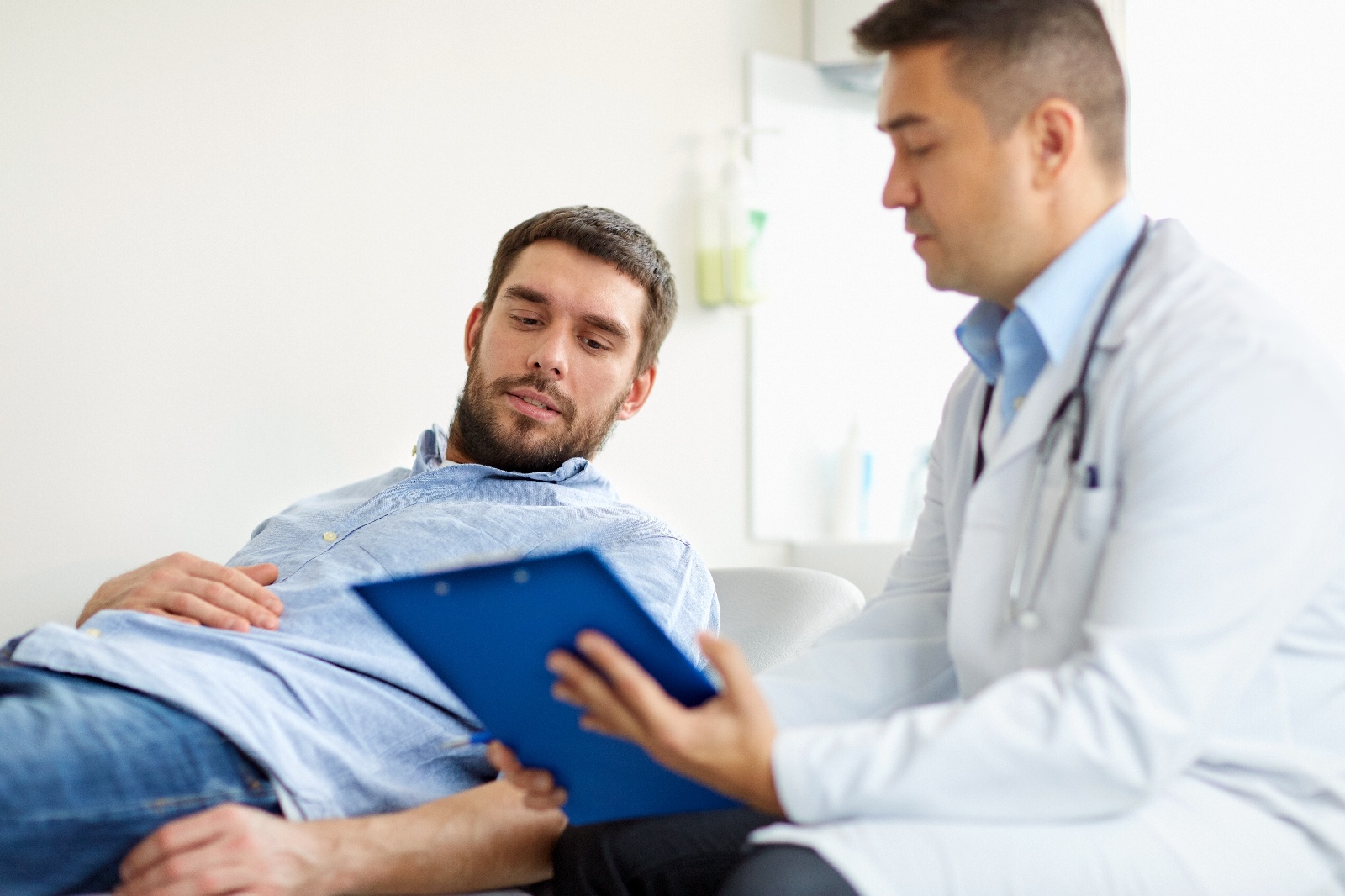 THE FUTURE IS DATA-BASED PERSONALIZED HEALTHCARE


Every person is unique, and so are the diseases that we experience.
Despite the incredible strides that medicine has taken this generation, human biology still holds a lot of secrets to uncover.
Today, digital transformation in healthcare allows us to analyze extraordinary amounts of patient data from across the globe for the first time, and to use artificial intelligence and deep learning algorithms to get a deeper understanding of how to treat patients, worldwide.

This wealth of information provides us with new ways to treat individuals, introducing personalized care that meets singular needs.

It's up to us. If we can access the right insights, at the right time, real-world data from the patient's bedside will transform the future of care.

"Breath is the bridge which connects life to consciousness, which unites your body to your thoughts."
Thich Nhat Hanh
Wednesday, October 14, 2020 11:00 am EDT USA
60 minutes
FREE
Co-founder, CEO and CTO at Binah.ai

Founder of Fulcrum Performance Lab and CEO of the NFL Alumni
Health Lab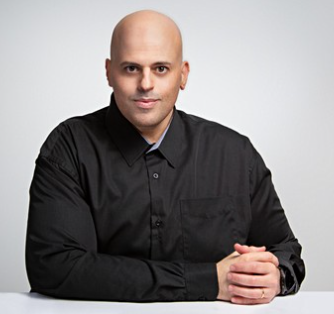 Dr. Morris is an authority on elite health and data science, with a track record of expertise in human performance and wellness, applying those skills both in the field and the lab as a sports scientist. He has helped athletes at all levels reach great heights in their careers over the past two decades, as well as supporting non-athletes looking to increase their overall health and wellness by giving them access to the same science and resources.
Dr. Morris, affectionately known as "Coach Chuck," was the Health Coach of the entire City of Philadelphia and has been featured as an industry leader in magazines and local television. In partnership with the National Football League Alumni Association, he created the NFL Alumni Health Lab. The NFL Alumni Health Lab will assist the NFLA and its members and the surrounding communities through opening brick and mortar locations in alignment with the NFLA. Dr. Morris will serve as a liaison and key stakeholder in delivering guidance and insight while using his facilities as a catalyst for evolving health and human performance.
David spearheads the team in fulfilling Binah.ai's vision and mission. A seasoned speaker and international industry leader, David is a serial entrepreneur who has taken numerous start-ups from vision to international success: Hexatier (acquired by Huawei), Precos, Vanadium-soft, GreenCloud, Teridion and others. Binah.ai is his 13th start-up where David sets the strategy and manages the execution of the company's mission to enable healthcare services to anyone, anywhere.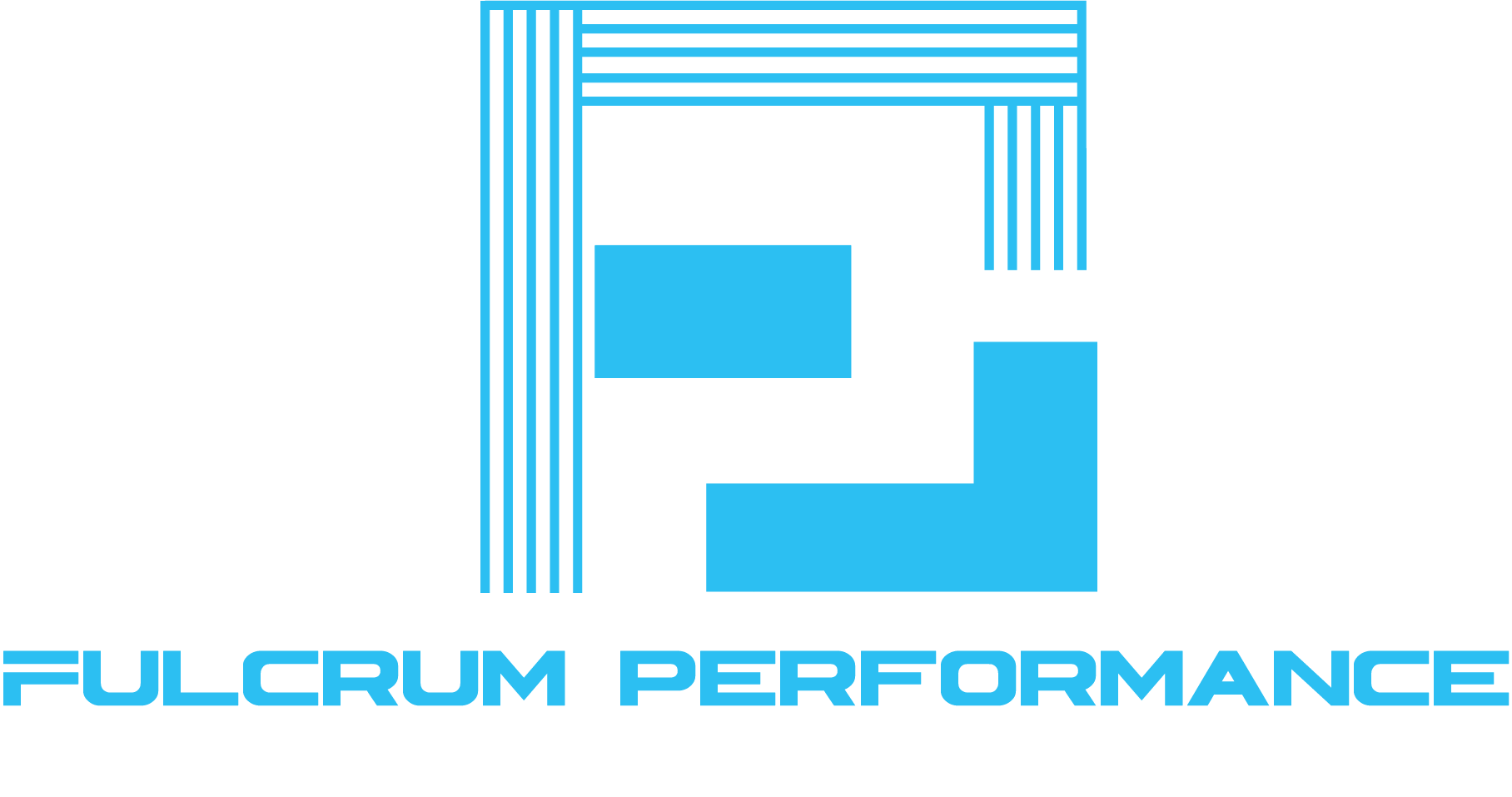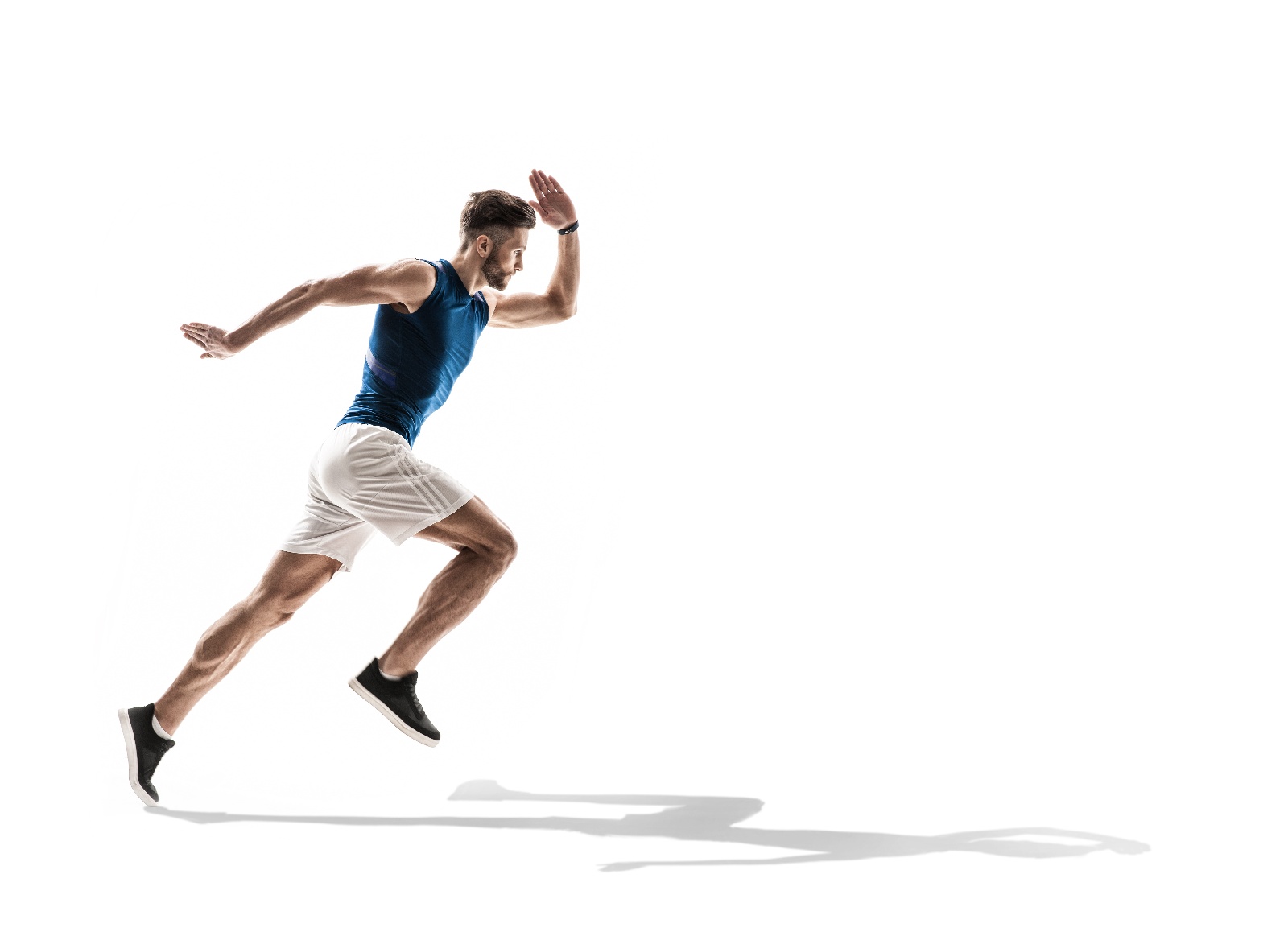 Watch our webinar to learn:
What is personalized healthcare and why do we need it?

How can personalized healthcare be achieved and what does the future have in store for us?

Video-based vital signs monitoring – opening a window into our health status.

Vital signs monitoring for wellness and human performance enhancement.

Use cases that show this in action.
Supported by most smartphones, tablets and laptops
Clinically tested, medical-grade accuracy
Supports all ages, genders and skin colors

Just by looking at the smartphone camera

No need to purchase any extra wearables or home medical equipment
Available as SDK or end-to-end application platform

AI-powered, Video-based Vital Signs for Personalized Healthcare

Outstanding Measurements Accuracy with a Unique Mix of AI & Signal Processing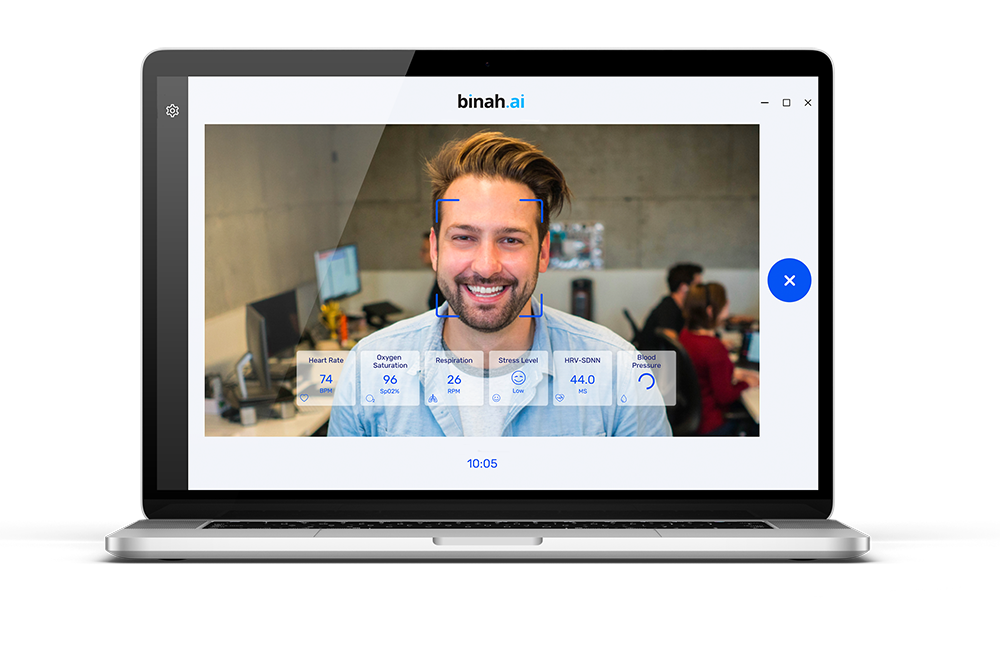 Estimation of the heart rate with video consists of the following steps:
Skin region of interest selection
Illumination
normalization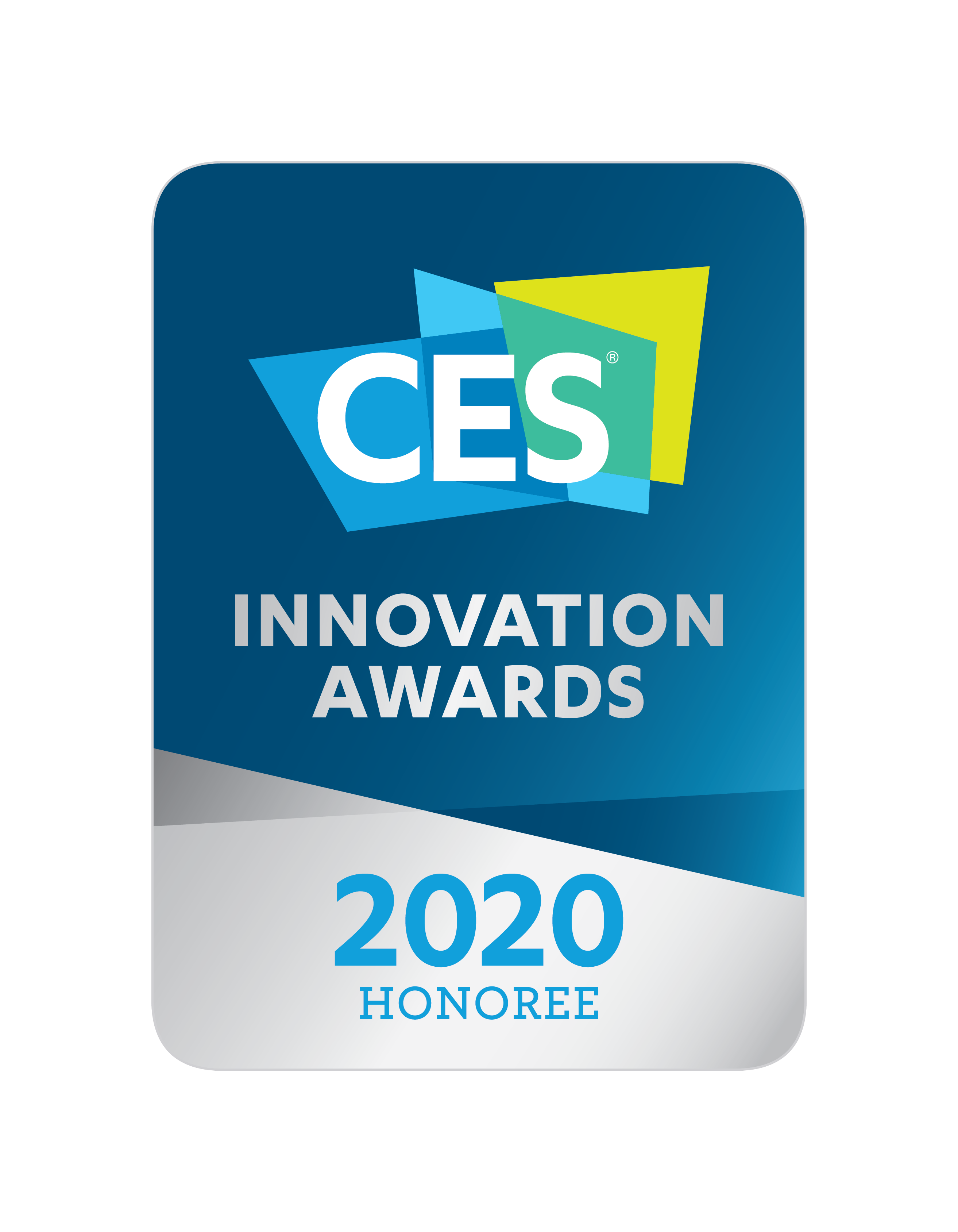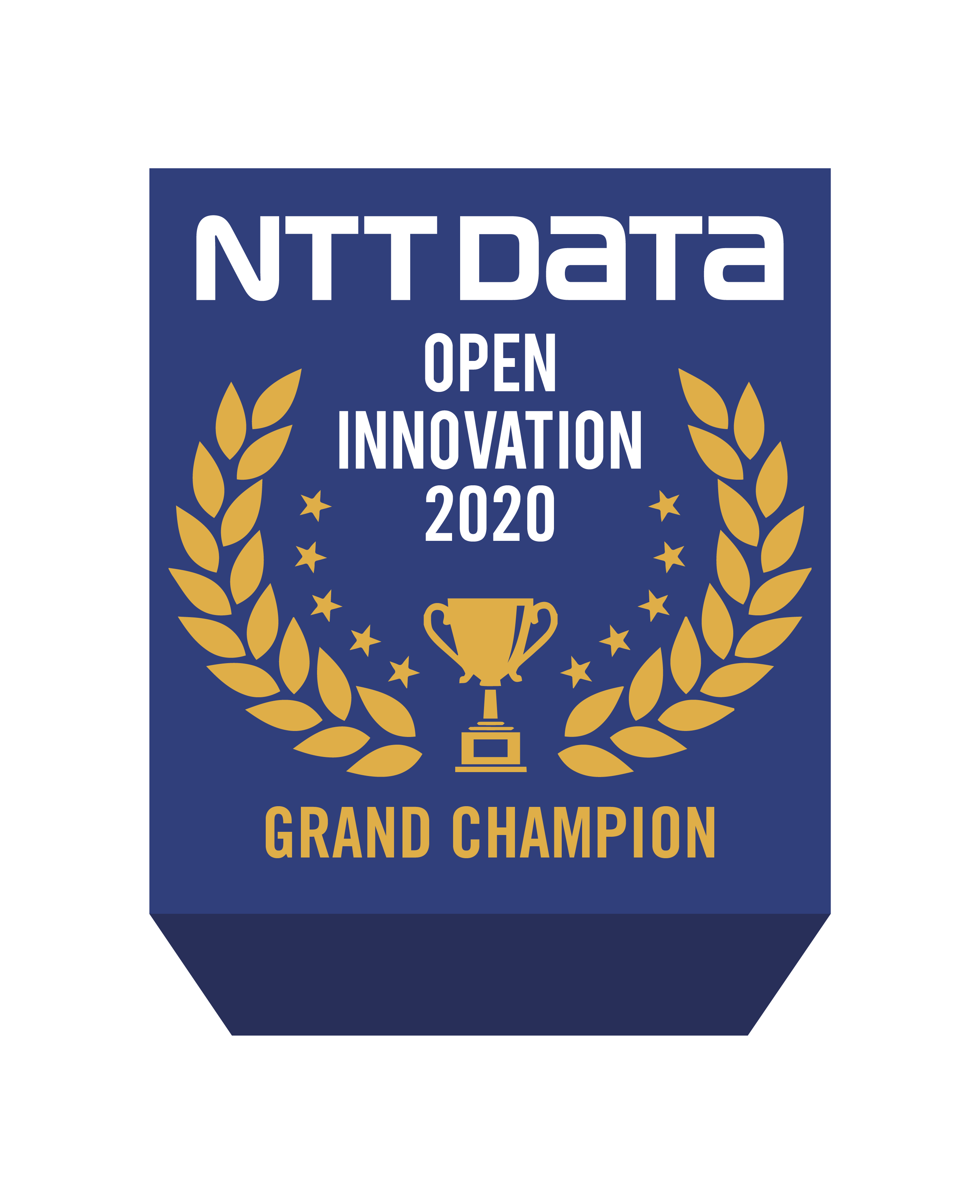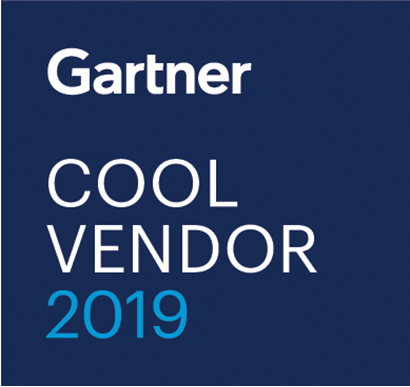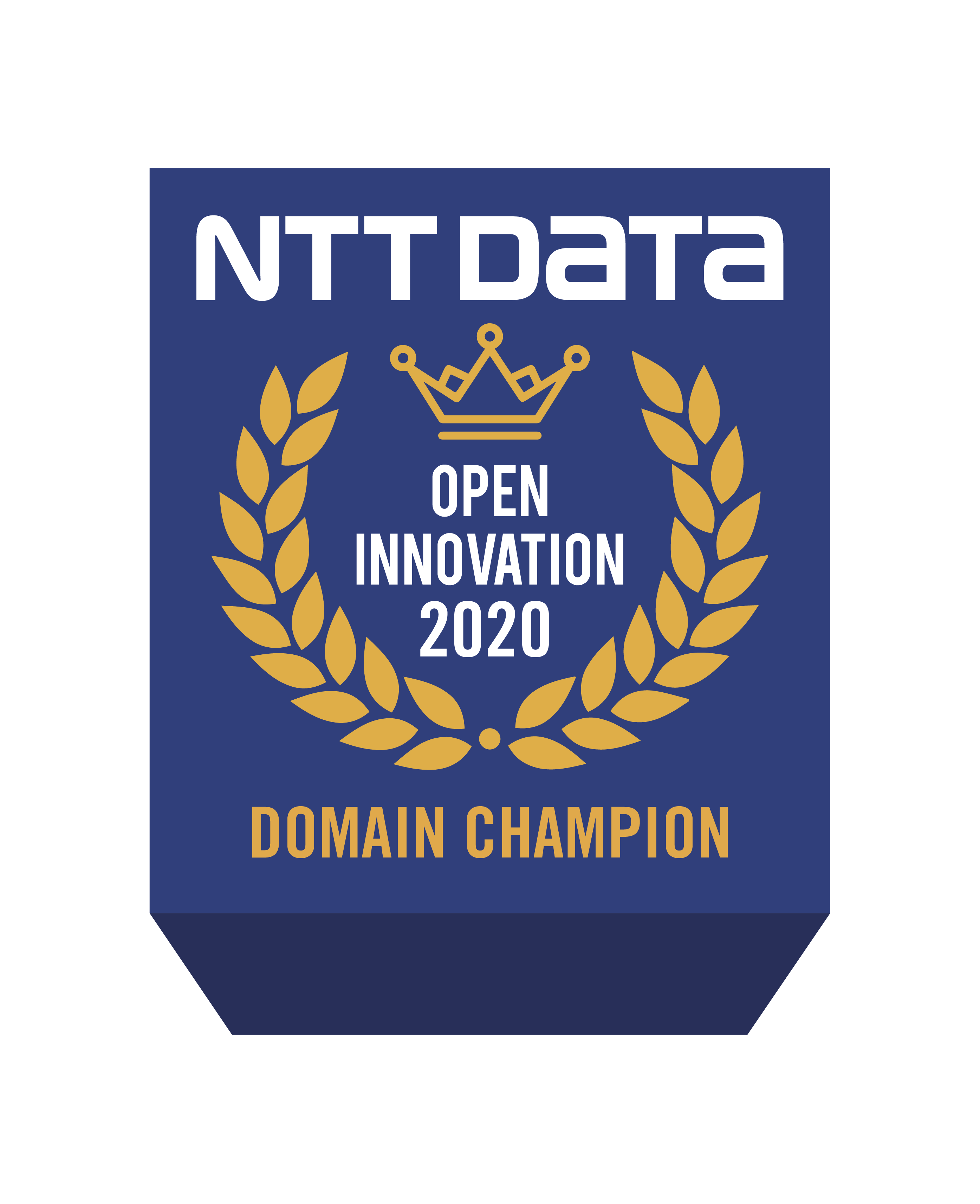 Recent Market Recognition