Empower Wellness with Video-based AI-powered Remote Health Monitoring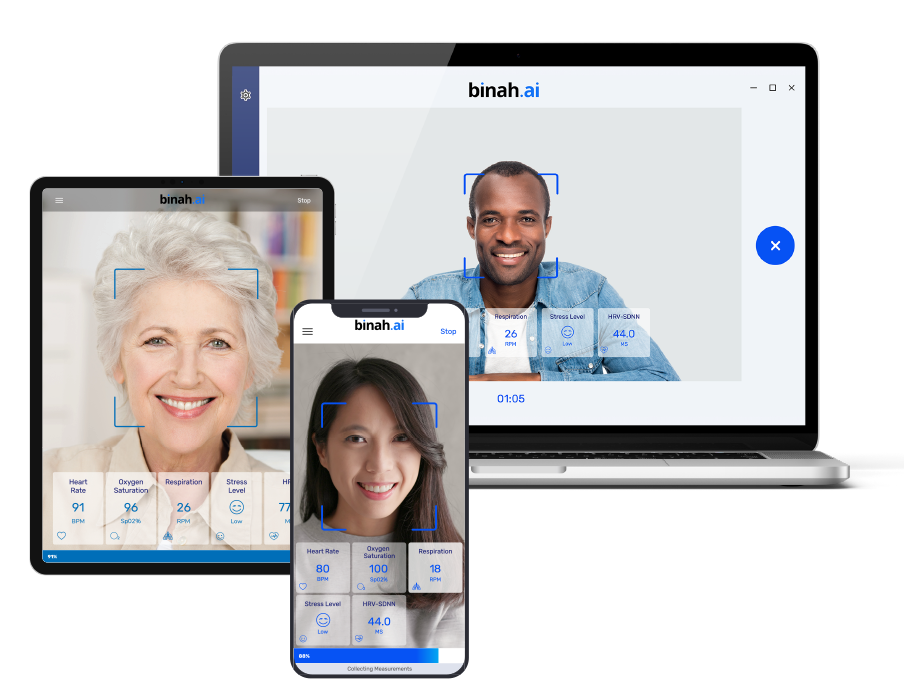 Your data will be kept and managed in Binah.ai systems in accordance with our Privacy Policy.
Empowering customers, employees, and teams to stay on top of their own wellbeing is a true game-changer for today's business world. People are constantly encouraged to be more on top of their own wellbeing, though what tools do they really have to hand for knowing how they are measuring up to the challenge? Health check-ups are lengthy, random, and place a lot of burden on medical services, insurance companies, or employers in general.
Providing an easy tool that allows anyone to monitor real-time, general health status can be a tremendous addition to wellbeing, as well as helping to raise the alarm to health issues ahead of time, for better preventive medicine. Besides empowering users, Binah.ai's remote, video-based vital signs monitoring using just the camera of a mobile device, can tackle the challenges of growing medical costs and lack of medical staff, and give insurers, employers, or any other organization caring for their customers and employees, on-going insight into general health status, at a fraction of the cost, and from anywhere in the world.
Outstanding Measurements Accuracy with a Unique Mix of AI & Signal Processing
Watch our webinar to learn:
Why is real-time wellness data so essential today?
Which industries can benefit from wellness monitoring, and how?
How to improve customer service using remote wellness monitoring?
What are the benefits of video-based vital signs monitoring in corporate and personal wellness programs?
How and what vital signs can Binah.ai collect? Including a demo and delivery models
Boost wellness with a tool that's already in everyone's pocket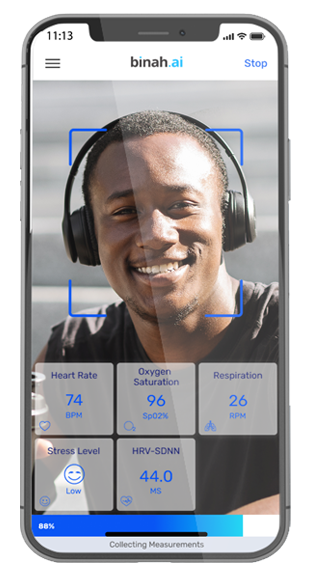 Just by looking at the smartphone camera
Supported by most smartphones, tablets and laptops

No need to purchase any extra wearables or home medical equipment

Clinically tested, medical-grade accuracy, supports any age, genders and skin color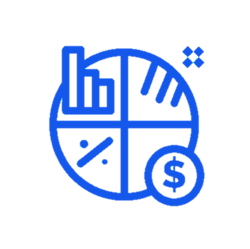 Available as SDK or end-to-end application platform
Monitor wellness from remote at a fraction of a cost and save on medical expenses
Co-founder, CEO and CTO at Binah.ai

David spearheads the team in fulfilling Binah.ai's vision and mission. A seasoned speaker and international industry leader, David is a serial entrepreneur who has taken numerous start-ups from vision to international success: Hexatier (acquired by Huawei), Precos, Vanadium-soft, GreenCloud, Teridion and others. Binah.ai is his 13th start-up where David sets the strategy and manages the execution of the company's mission to enable healthcare services to anyone, anywhere.
"Breath is the bridge which connects life to consciousness, which unites your body to your thoughts."
Thich Nhat Hanh
Recent Market Recognition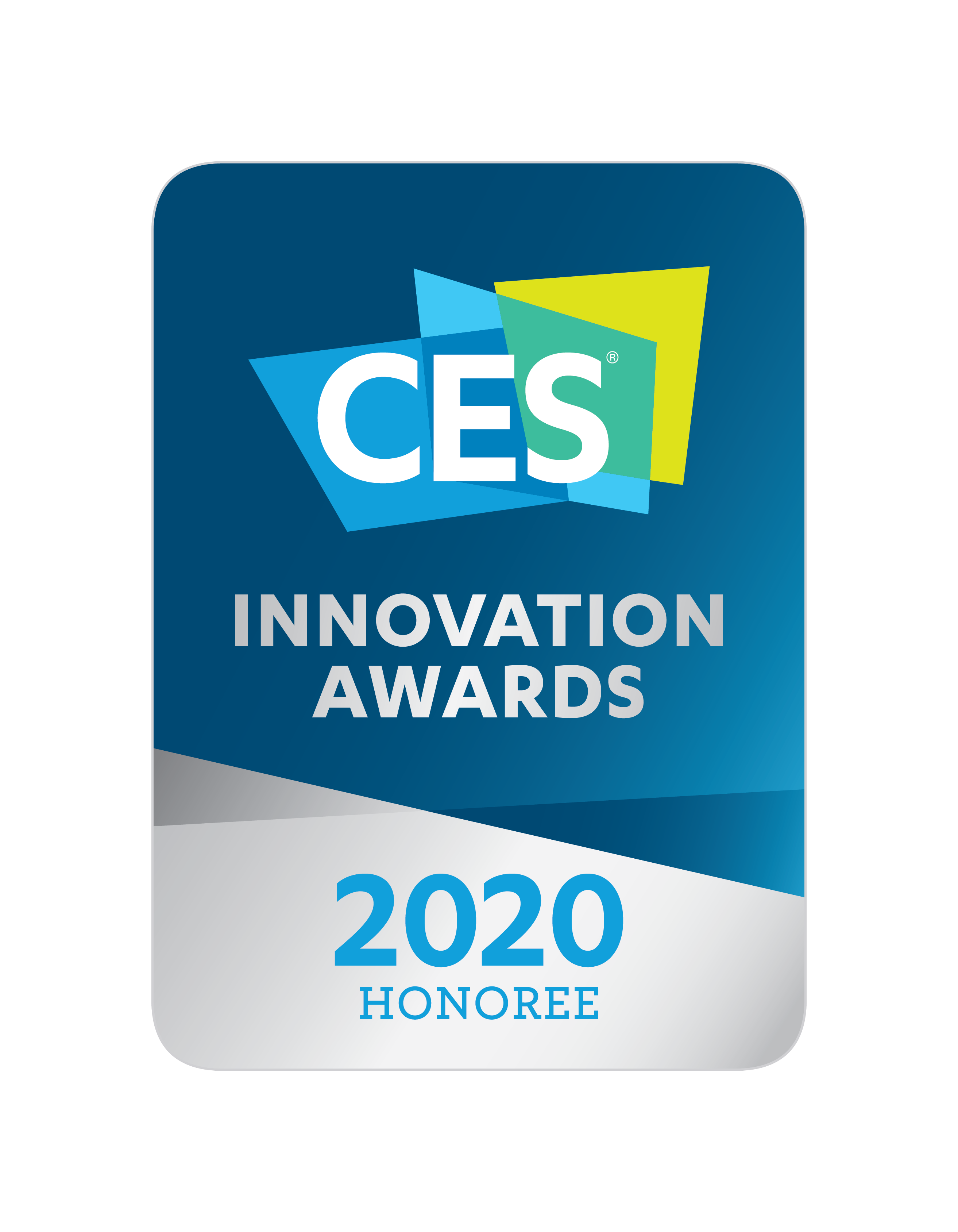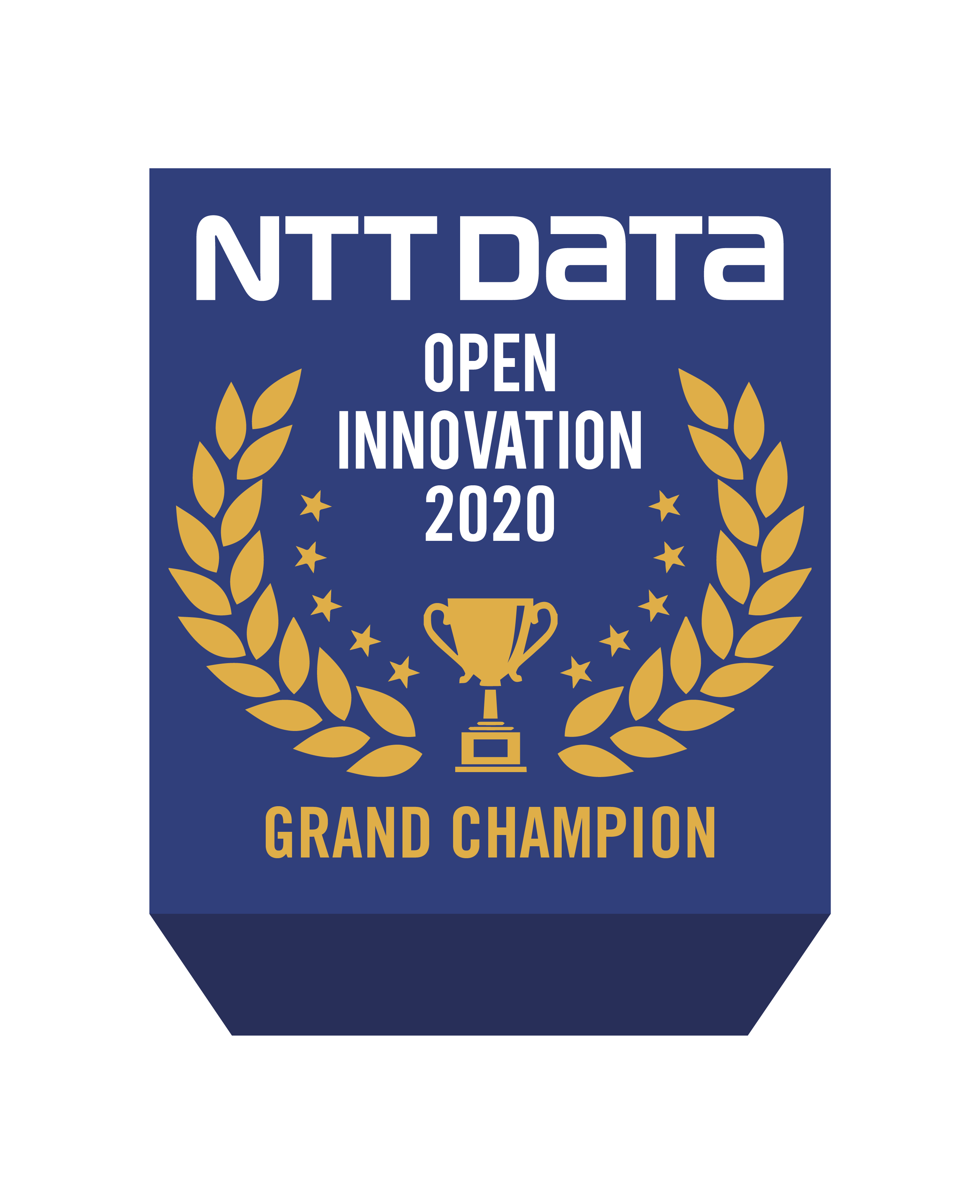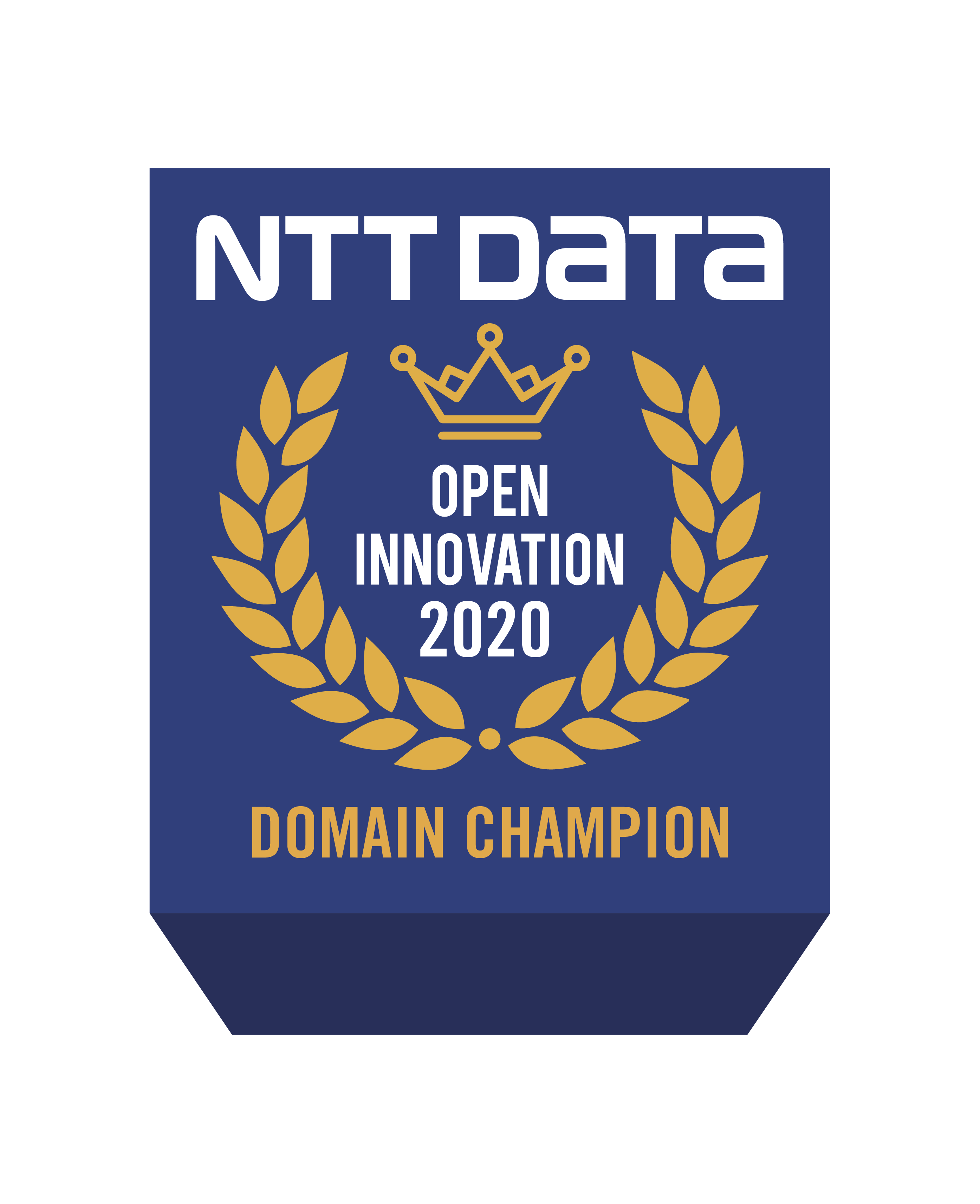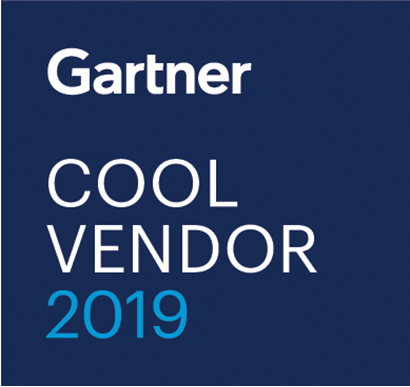 Binah.ai - All Rights Reserved © 2020
Binah.ai - All Rights Reserved © 2020