Managing Stress with
AI-powered Video-based Wellness Monitoring Solutions
Your data will be kept and managed in Binah.ai systems in accordance with our Privacy Policy.
As if we didn't have enough stress in our lives even in pre-pandemic times, now it's grown to become a quiet killer. Working from home, the fear of getting the virus or being sick, and then the worry about not getting adequate attention from the already exhausted medical staff is just the beginning. Now add job instability, lack of income, the mere uncertainty of what tomorrow brings, social isolation and so many more - these all add great weight to the already heavy bag of stress most of us carry. Despite many of us not even considering this stress as a threat, according to the American Psychological Association, chronic stress is linked to six leading causes of death including heart disease, cancer, lung ailments, accidents, cirrhosis of the liver, and suicide.
Watch our webinar to learn how companies and healthcare providers can help patients, clients and employees detect, monitor, and manage stress just by using a device most of us carry or use on a daily basis: a smartphone, laptop, or tablet.
In this webinar you will learn:
What is stress and how does it affect our body and health
How dangerous is stress really
Stress in Corona times
How Binah.ai measures stress? including a demo
How you can help patients, clients, and employees better monitor and manage stress?
Tame stress with a tool that's already in everyone's pocket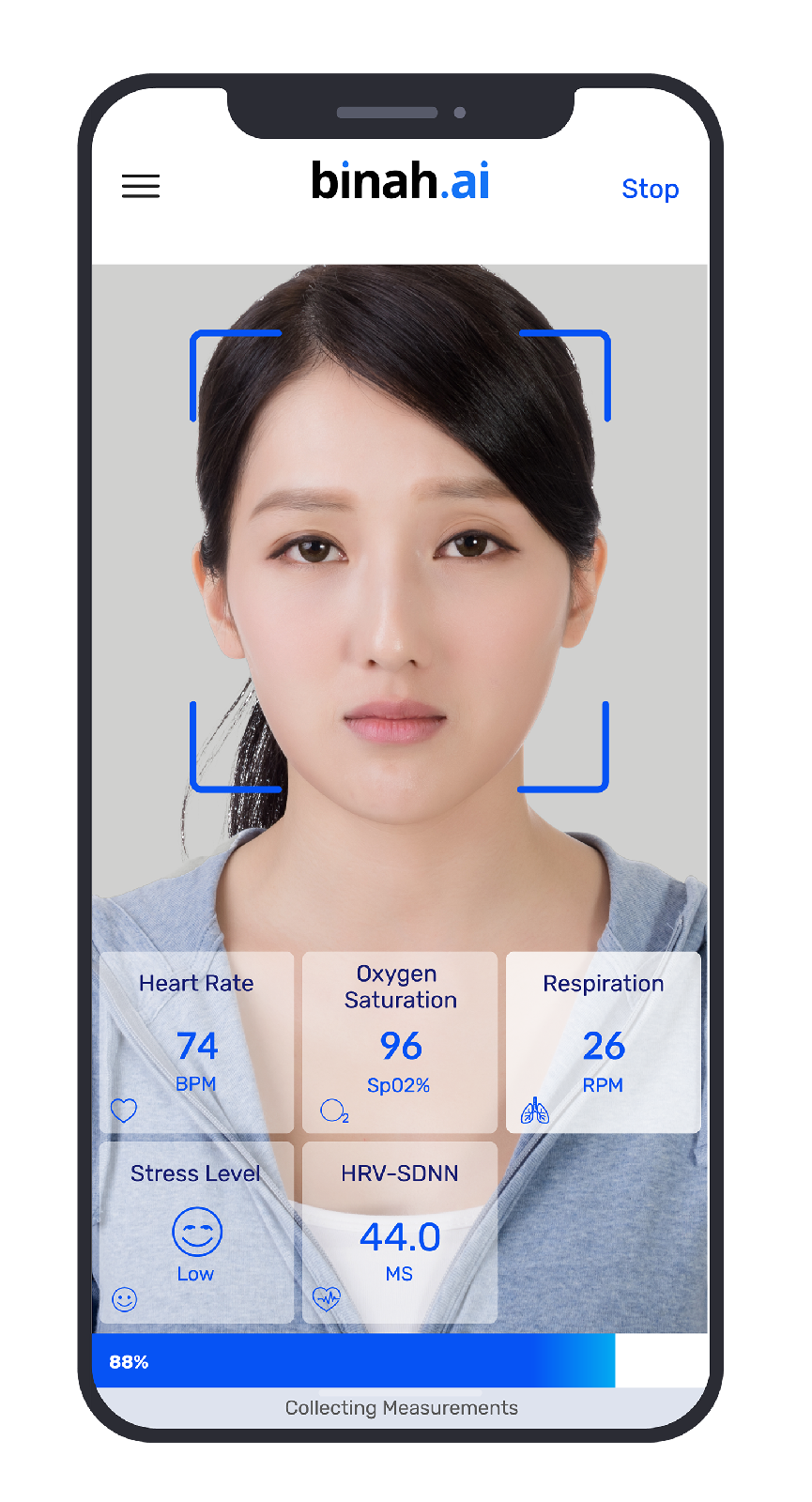 Just by looking at the smartphone camera
Supported by most smartphones, tablets and laptops

No need to purchase any extra wearables

Supports any age, genders and skin color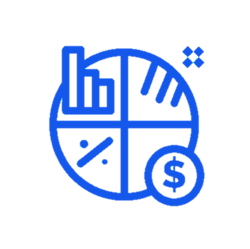 Available as SDK or end-to-end application platform
Monitor wellness from remote at a fraction of the cost
Unique Mix of AI & Signal Processing

Blood Pressure
(coming soon)
Co-founder, CEO and CTO at Binah.ai

David spearheads the team in fulfilling Binah.ai's vision and mission. A seasoned speaker and international industry leader, David is a serial entrepreneur who has taken numerous start-ups from vision to international success: Hexatier (acquired by Huawei), Precos, Vanadium-soft, GreenCloud, Teridion and others. Binah.ai is his 13th start-up where David sets the strategy and manages the execution of the company's mission to enable healthcare services to anyone, anywhere.
Recent Market Recognition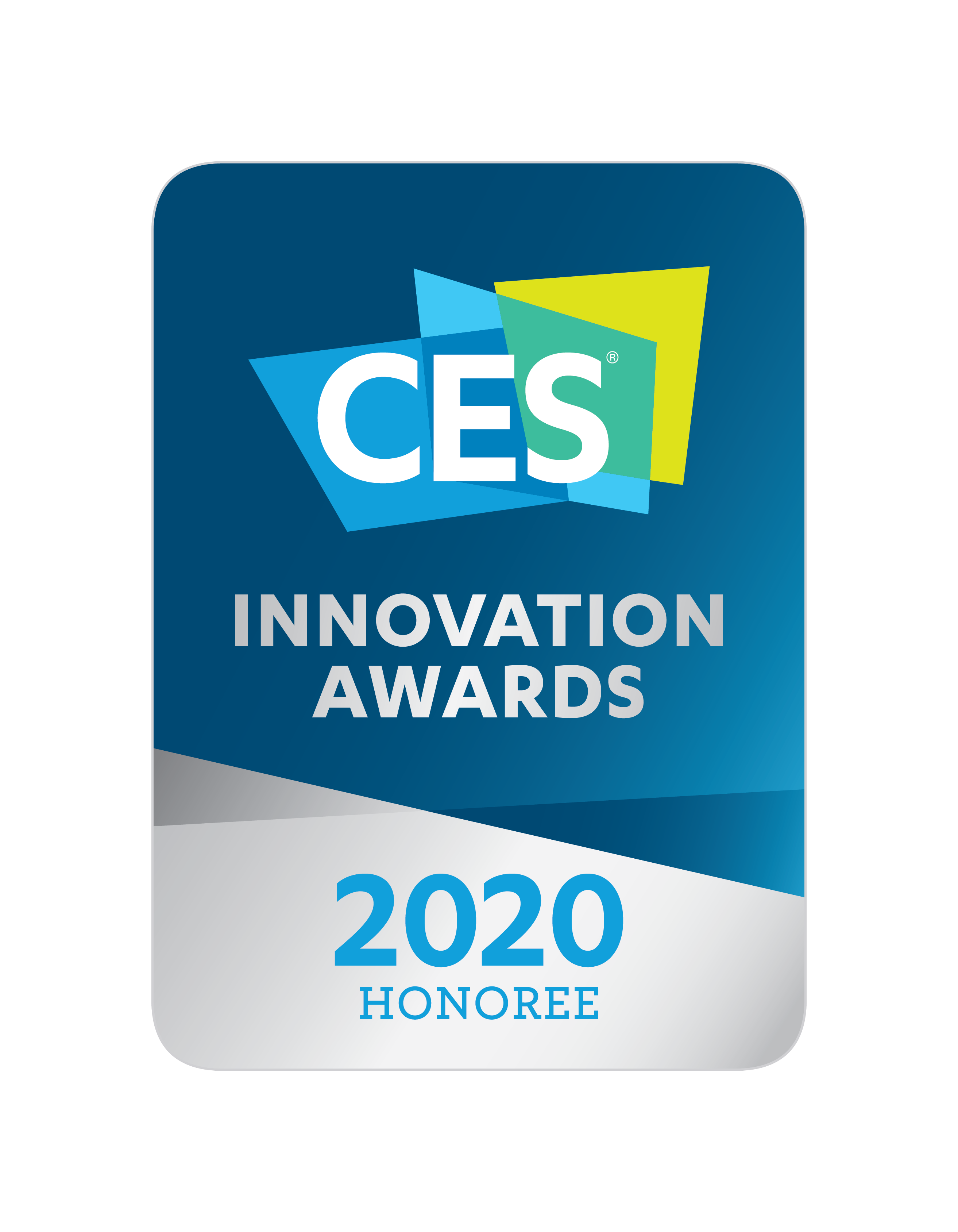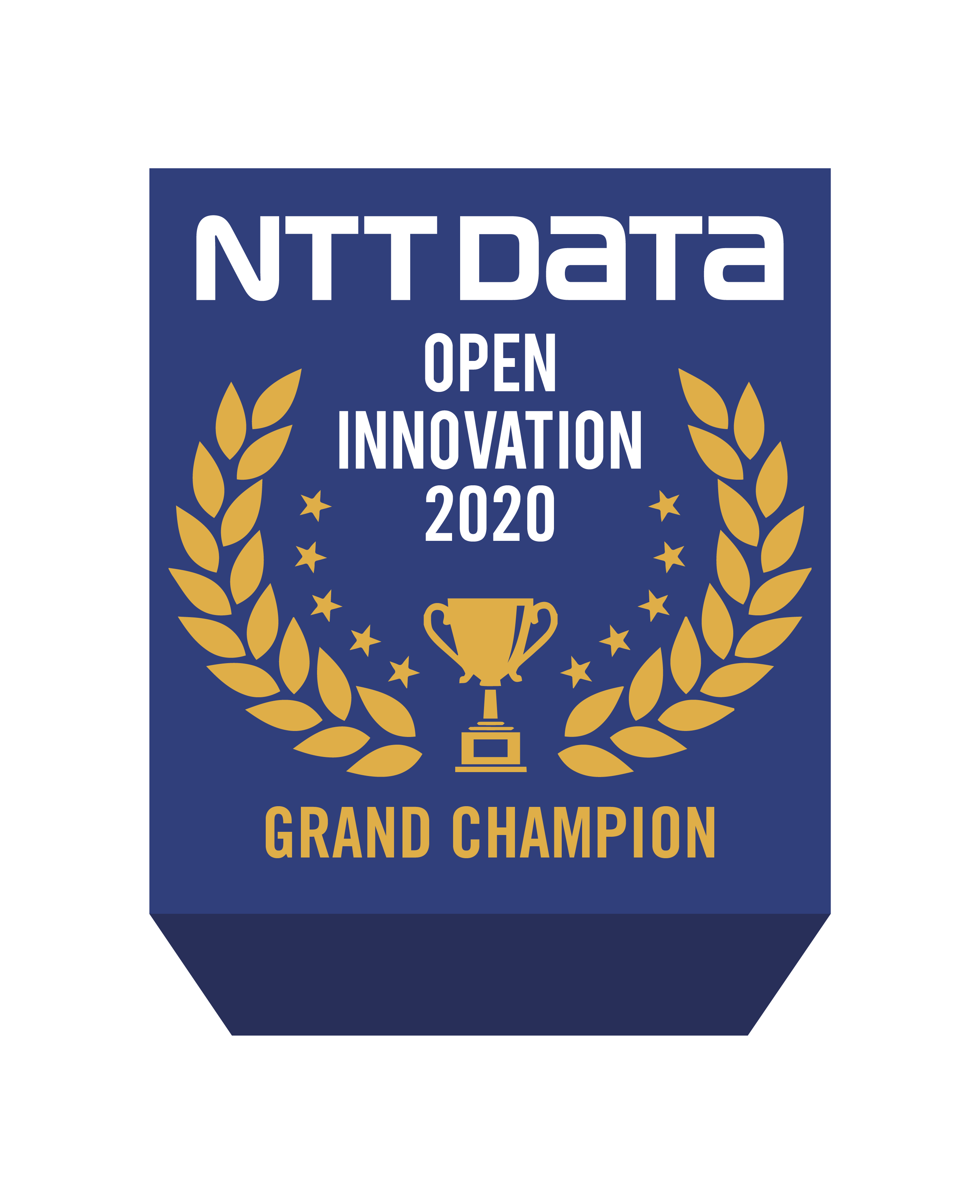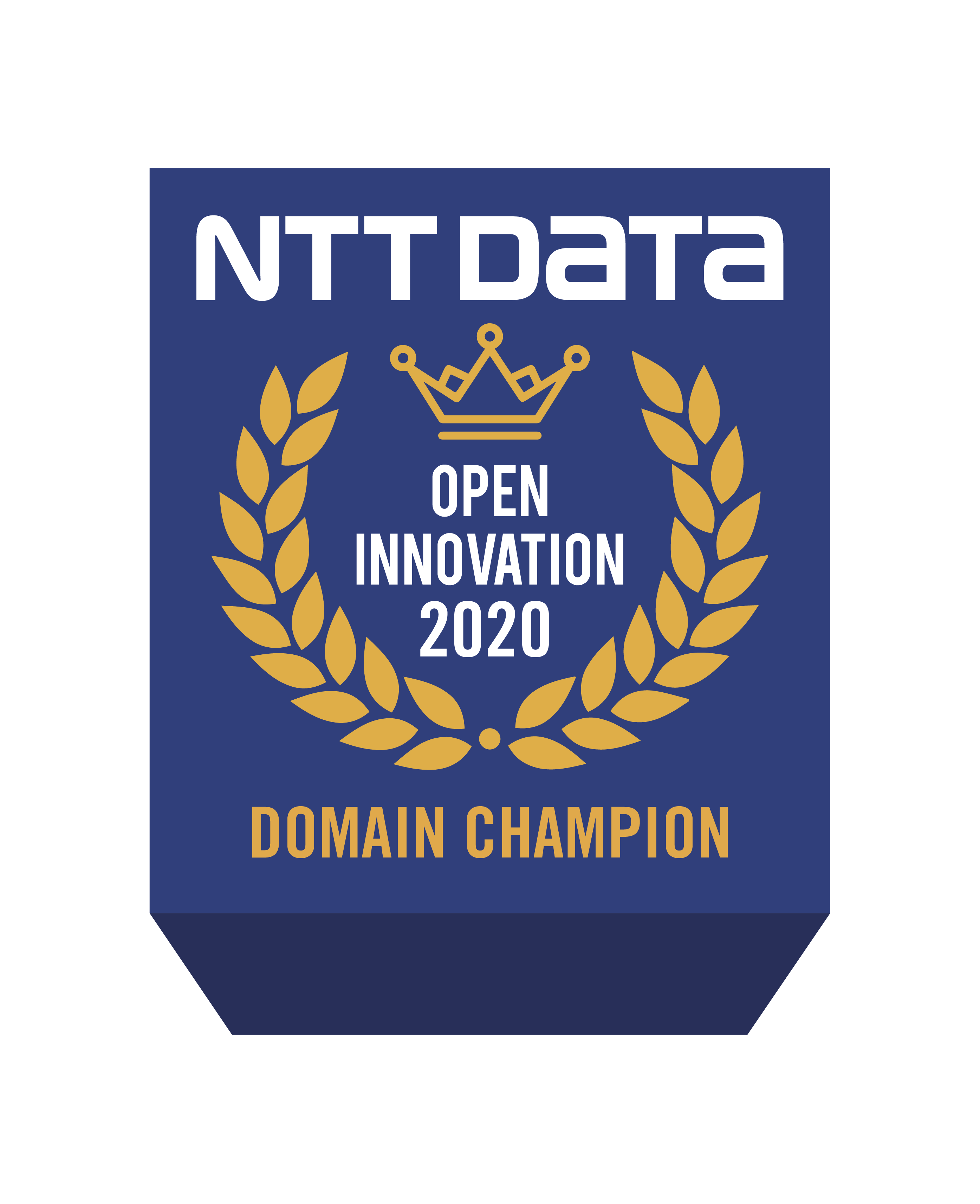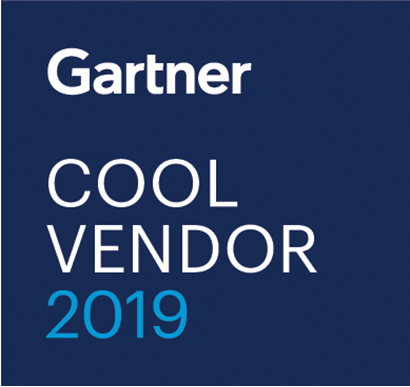 Binah.ai - All Rights Reserved © 2021