Supporting Business Continuity during
the COVID-19 Pandemic and Beyond with Real-time, Remote Health Monitoring
By submitting this form, you acknowledge that you have agreed to our Privacy Policy.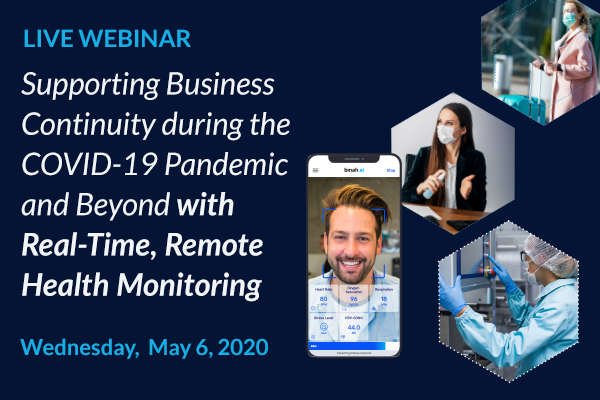 Broadcasted live on May 6, 2020
As the COVID-19 pandemic continues, businesses are making plans and building strategies on how to restore operations and reopen their doors to customers, but are still worrying that a hasty return could cause a second, bigger wave of infection. Although stopping the spread of COVID-19 has become the responsibility of each and every one of us, businesses must also assume responsibility. If the virus spreads among employees or customers, not only does this put business continuity at risk – the business may even be held accountable for the harm caused. What measures can these businesses take to mitigate a spread of the virus while maintaining business continuity?
Binah.ai's technology offers businesses the ability to monitor – remotely or on-premise, in real-time – employee vital signs such as heart rate, oxygen saturation (SpO2), respiration rate and mental stress – just out of an employee's smart phone.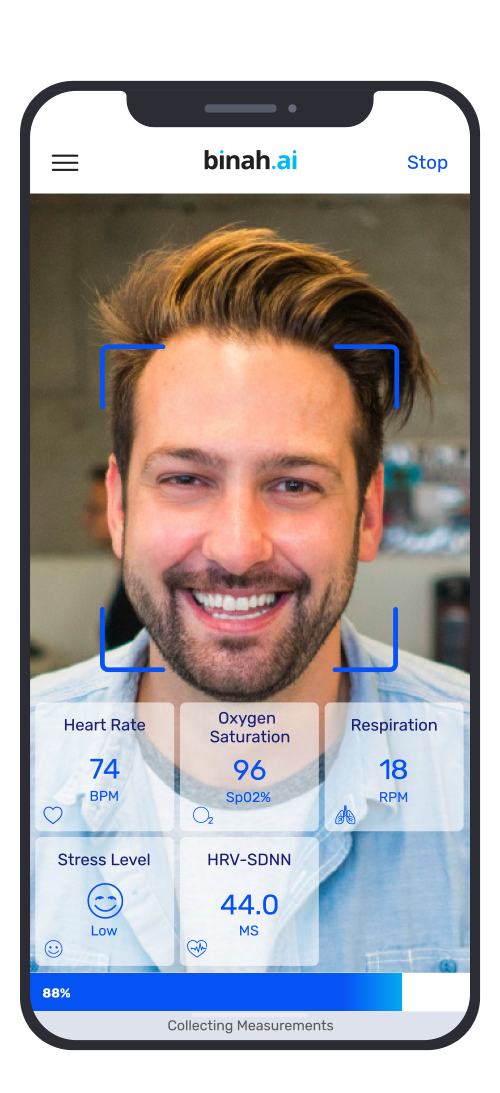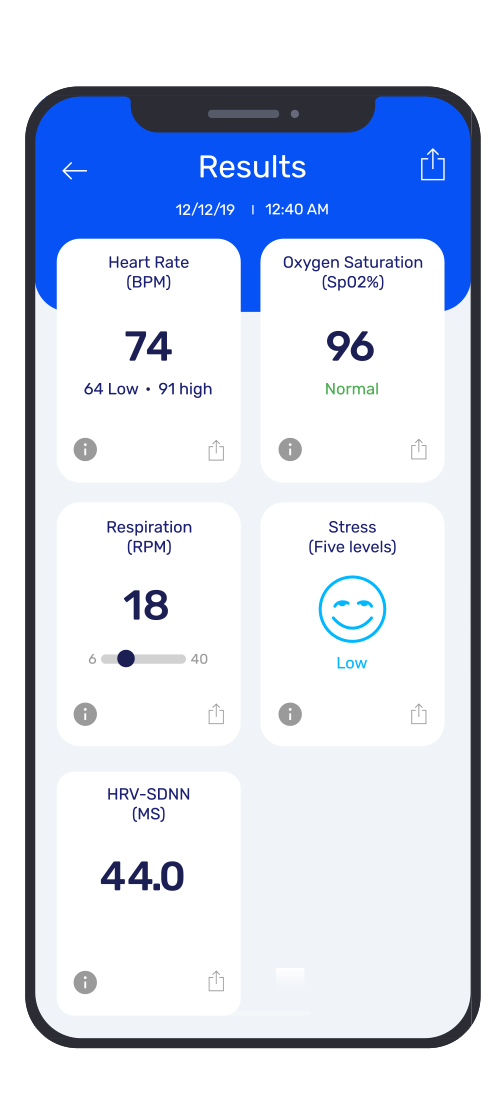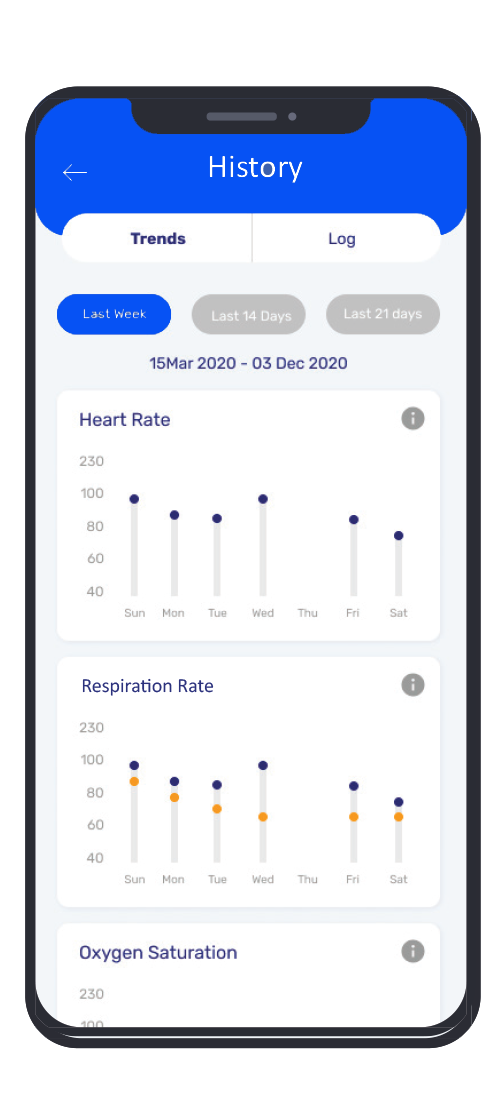 Watch our webinar to learn about:
Measures businesses can take to mitigate the spread of the virus

while maintaining business continuity:
How to protect employees and customers
Tools for managing vital signs monitoring

How to restore customers' trust in using services such as

a

ir transportation, retail, restaurants and more

Binah.ai's video-based vital signs monitoring, including a live demo
How measurements are extracted and verified for accuracy
How Binah.ai's solution is delivered and implemented
Beyond the COVID-19 crisis: Binah.ai's app for corporate wellness
OUR SPEAKER
DAVID MAMAN, BINAH.AI CO-FOUNDER AND CEO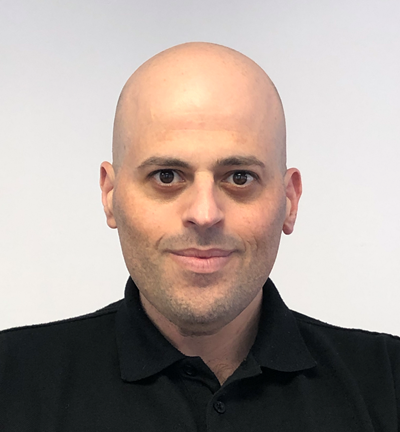 David spearheads the team in fulfilling Binah.ai's vision and mission. A seasoned speaker and international industry leader, David is a serial entrepreneur who has taken numerous start-ups from vision to international success: Hexatier (acquired by Huawei), Precos, Vanadium-soft, GreenCloud, Teridion and others. Binah.ai is his 13th start-up where David sets the strategy and manages the execution of the company's mission to enable healthcare services to anyone, anywhere.
Benefits of Using Binah.ai Video-based Vital Signs Monitoring
No wearables- available on any popular mobile devices like smartphones and tablets
Built and clinically tested to deliver medical-grade accuracy.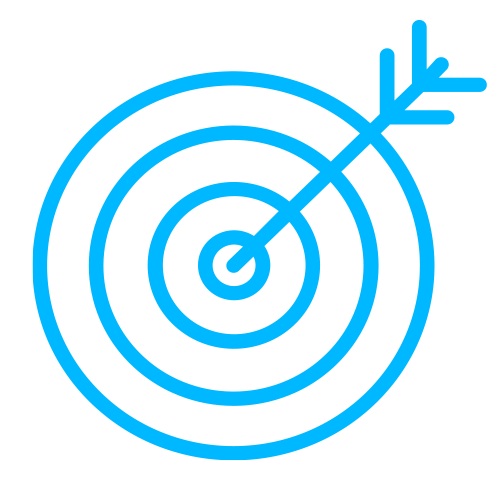 Detect body vital signs just by looking at any device camera.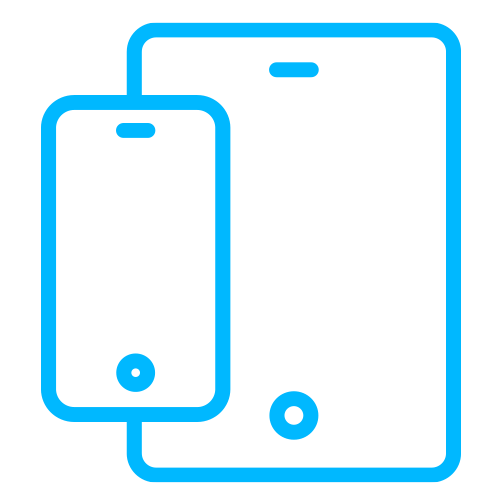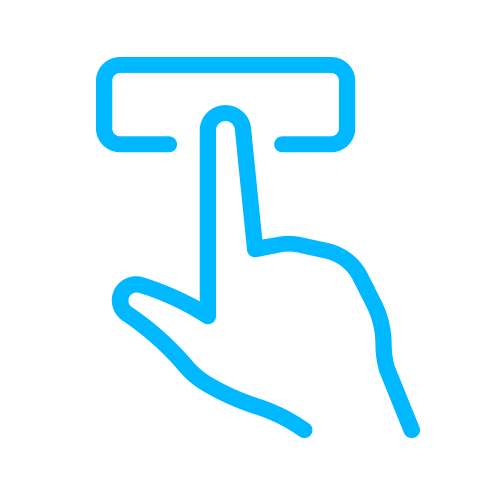 Supports any age, gender
and skin color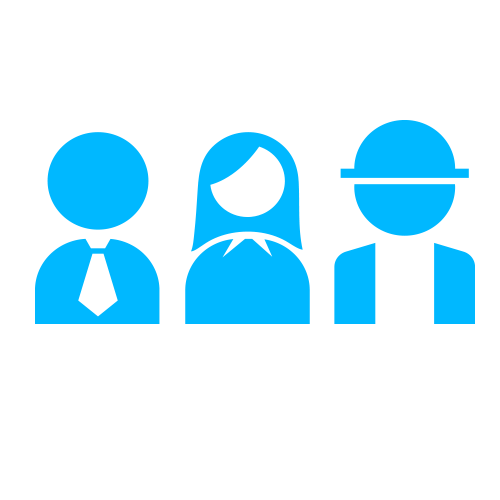 App runs locally on device and
does not require internet connection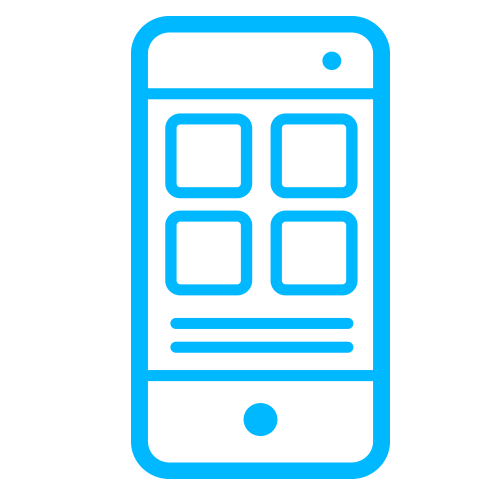 Binah.ai app is delivered as an SDK or end-to-end white label app platform